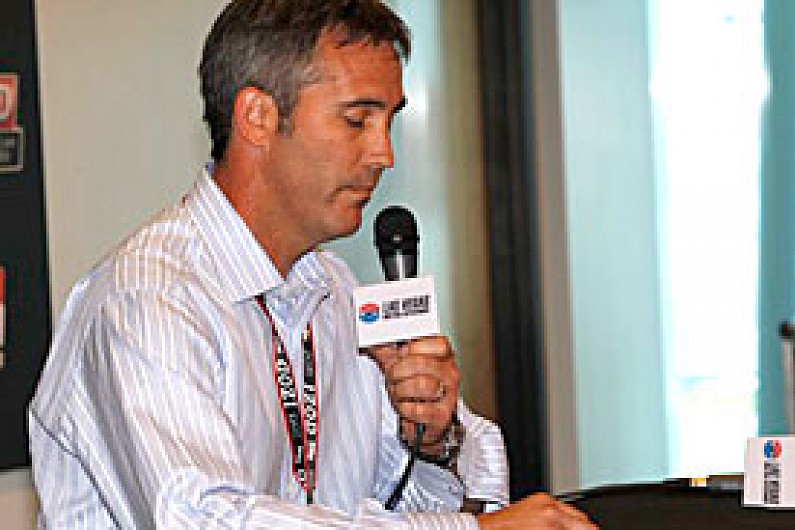 IndyCar officials have cancelled the annual championship prize-giving event following the tragic death of Dan Wheldon in the season finale at Las Vegas.
Wheldon was killed after suffering fatal injuries in a 15-car pile-up in the early stages of the race. Following news of his death, the final round of the series was cancelled and drivers took part in a five-lap tribute to the two-time Indy 500 winner.
IndyCar had originally planned to hold its 2011 Championship Celebration in Las Vegas on Monday night, but this has now been called off.
Plans are being put in place for a public memorial for Wheldon, with details due to be released once they have been finalised.
Randy Bernard, CEO of IndyCar, said: "No words can describe my feelings as I reflect on my memories of Dan. His infectious smile,bubbly personality and big heart made Dan one of the most caring people I had ever met.
"You could never ask for a better ambassador to a sport. Dan represented IndyCar with the upmost respect and integrity. Dan will not only be immortalised as being a great racer but also a wonderful person. My prayers are with Susie and his two children in this very difficult time."