Former Force India deputy team principal Robert Fernley has left the McLaren IndyCar outfit in the wake of Fernando Alonso's failure to qualify for the Indianapolis 500.
Fernley was announced as president of the McLaren IndyCar project last November, some three months after he left his Force India role following the takeover of the Formula 1 team by a consortium led by Lawrence Stroll.
Fernley's initial arrangement with McLaren ran up to this year's 500 and, with Alonso failing to make the cut, he has already parted company with the team.
"My contract only covered the Indy 500 programme," Fernley told Autosport, while a McLaren spokesperson confirmed Fernley's exit.
McLaren viewed Fernley's recent experience as a key figure in a successful midfield F1 team as a key addition to the project.
Force India at one stage had a technical partnership with McLaren.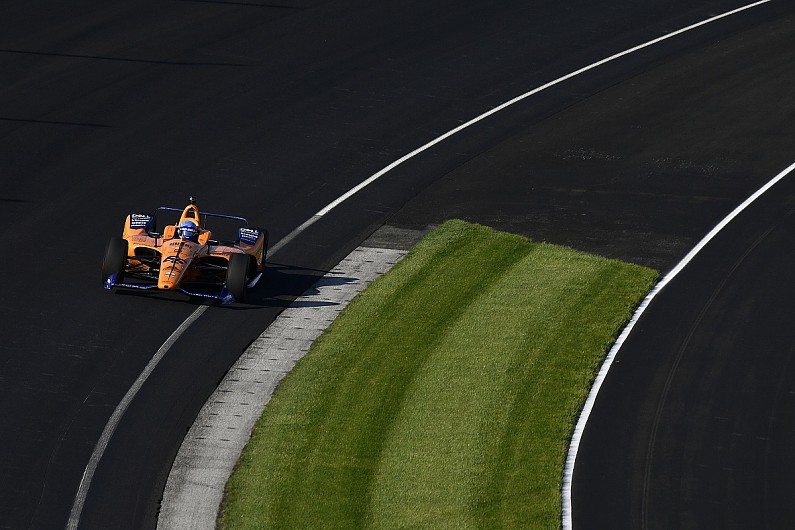 Fernley was seen as key to McLaren's aim of its IndyCar project existing without detracting from the regular F1 programme.
In addition, Fernley brought past knowledge of the Indy 500 and had been involved with programmes in the 1980s, including running the Mike Curb entry of Ed Pimm in '86.
At the time of Fernley's appointment, McLaren CEO Zak Brown commented: "Bob is a fantastic operator and someone I respect greatly. His experience and leadership will be essential for us on this project.
"He is particularly talented at putting effective teams together and extracting maximum performance with finite resources.
"The Indy 500 is no easy race and Bob's is a key role, so I'm delighted he's on board."