IndyCar will hold its 2019 pre-season test at Austin next February, ahead of the venue's first round on the series' schedule the following month.
The Formula 1 circuit, which will join the IndyCar schedule next year, will host the series' two-day open test that will take place on February 12-13 - a month before the St Petersburg season-opener.
Another open test will be held on the Indianapolis Motor Speedway oval on April 24, a fortnight before practice for the venue's road course event begins.
A test will also be held on the Thursday prior to the season finale at Laguna Seca - which like Austin has joined the calendar for 2019, replacing Sonoma - effectively turning the event into a four-day weekend.
The private testing period for teams runs from October 1 this year until September 11 2019, although that will include blackout periods around Thanksgiving and Christmas and within seven days of all race weekends except prior to the St Petersburg opener.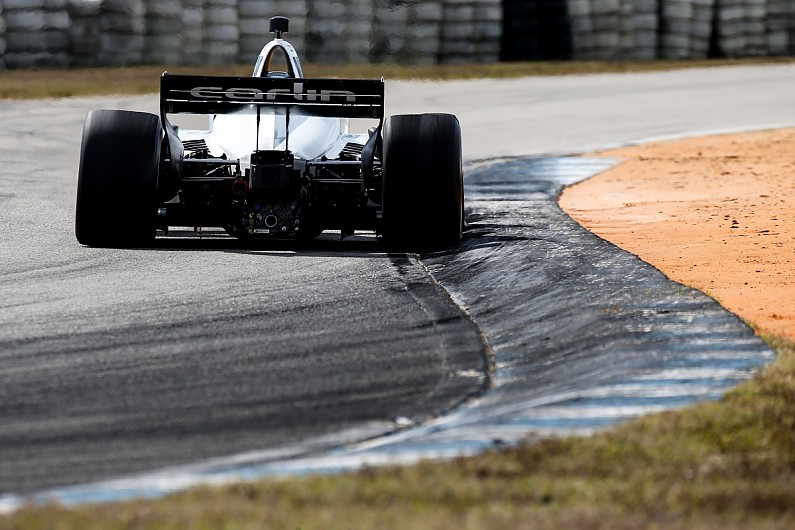 Each team is permitted three pre-season test days that must be completed by March 4.
Full-season IndyCar rookies are permitted two additional test days to be used before the September 11 cut-off. Any new IndyCar teams will be granted two additional test days.
Teams may also take advantage of an extra day to test current Indy Lights drivers. A team with at least one full-season entrant in both the IndyCar Series and Indy Lights is also accorded one extra test day.
Chevrolet and Honda each receive one manufacturer test day at any approved track other than Austin's Circuit of the Americas, Laguna Seca and on the Indianapolis oval.