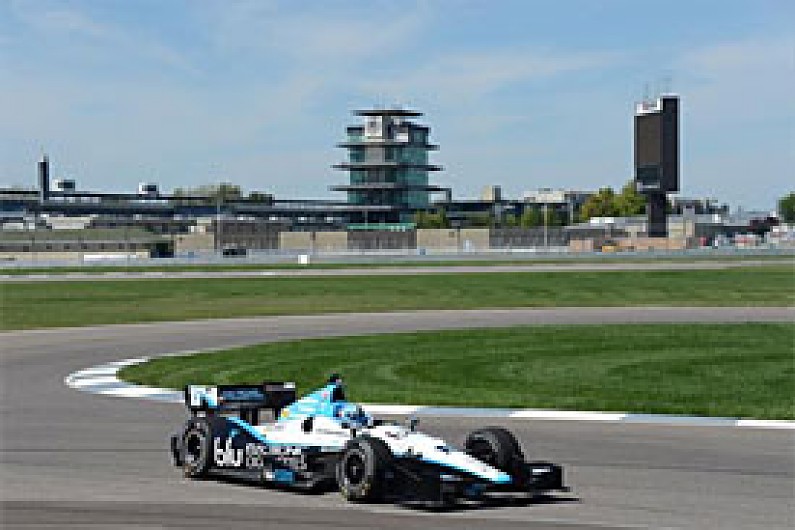 IndyCar has given the green light to a road course event at Indianapolis two weeks before the 2014 500-mile race.
The track, currently used for MotoGP and venue for the Formula 1 United States Grand Prix from 2000-07, will be reconfigured during the winter to improve overtaking and viewing opportunities.
IndyCar racers Graham Rahal and Ryan Briscoe recently carried out a test on the circuit to evaluate its suitability.
Although there have been concerns that holding the road course race in the Indy 500 build-up will detract from the main event, Mark Miles - CEO of Indy parent firm Hulman & Company - is certain it will be a boost for the Speedway.
"This event will bring even more energy and action to the 'Month of May' for fans and create another showcase for the diversity and excitement of the Speedway and the IndyCar Series," said Miles.
"The new road race will further enhance the Indianapolis Motor Speedway as the premier motorsports destination in the world and direct an even brighter spotlight on the Indianapolis 500."
Further details of the event will be revealed at a press conference on October 1.