In association with
Sportscar racing legend Brian Redman has returned home safe after being stranded in the Bahamas by Hurricane Dorian and reported missing.
The 82-year-old winner of the Daytona 24 Hours and Sebring 12 Hours, and his wife Marion, were among many thousands trapped in the Bahamas by the extreme weather.
Nobody had heard from Redman for several days, prompting son James Redman to appeal for help and information.
But Redman has now been rescued by helicopter and rescue plane. He and Marion are believed to be back at their Florida home.
In a short message to Autosport, Brian Redman said: "We're lucky to make it relatively safe.
"It was an 'interesting' experience that makes you realise how much we take normal things for granted: water, power, communication, a roof over your head. Indeed, life itself! There's unbelievable destruction.
"We were lucky to get out yesterday by helicopter to Treasure Cay and then a plane to Palm Beach."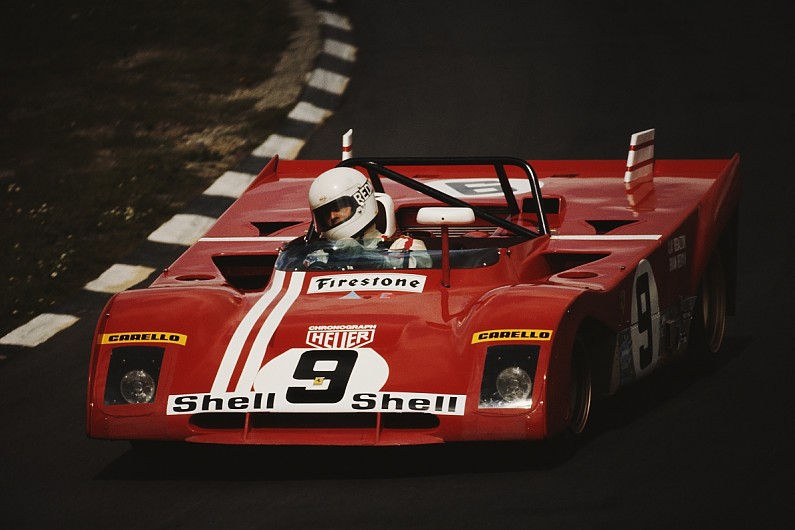 Redman was one of the leading racers of the '60s and '70s. He won 17 world sportscar championship races, including the Targa Florio and Nurburgring 1000Km, drove for teams including BRM, McLaren and Shadow in Formula 1, and took three consecutive American Formula 5000 titles against drivers including Mario Andretti and Al Unser.
He retired from contemporary racing at the end of the '80s, but continues to appear at historic events, such as the Goodwood Festival of Speed.