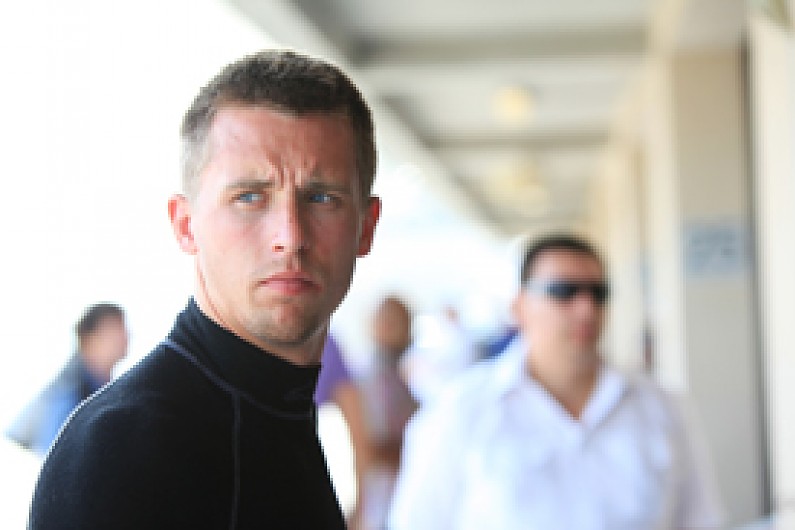 GP3 newcomer Russian Time has signed Jimmy Eriksson as its first driver for the 2014 season.
The Swede will be competing in the series for the second straight year, having raced with Status in 2013, although he did not score any points.
Russian Time is run in partnership with the Motopark Academy squad with which Eriksson won the 2012 German Formula 3 title.
The 22-year-old had already tested GP3 machinery with Russian Time at the end of last year.
"I'm excited to have been given this opportunity to join Russian Time for their first foray into GP3, and it does feel a bit like coming home," he said.
"I share some very fond memories with this team, culminating in the ATS Formula 3 Cup title in 2012 - our most recent season together."
GP2 champion squad Russian Time joins GP3 this year after buying the Bamboo Engineering operation.