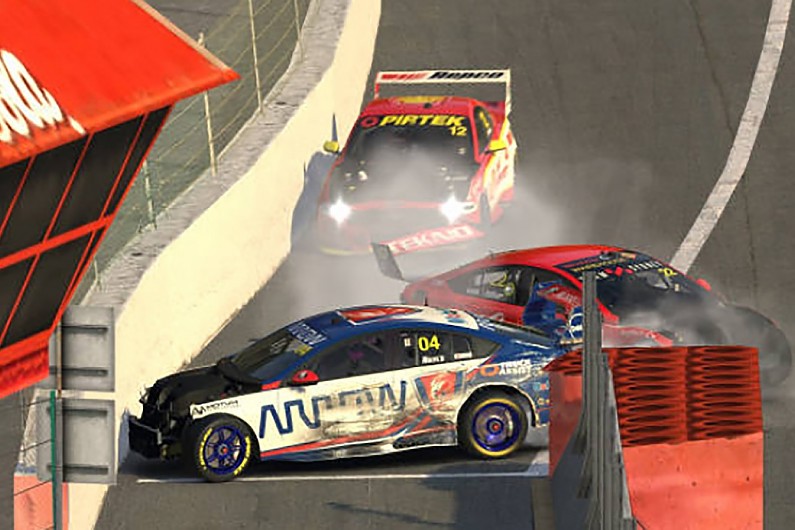 McLaren Formula 1 driver Lando Norris is among the wildcard guest entrants taking part in the latest round of Supercars' All Stars Eseries.
Norris joins the tin-top regulars after a dramatic Supercars debut in the fifth event of the virtual season at Spa, and will be aiming for more podium success in the sixth round at a virtual Circuit of the Americas and Sebring.
More from the world of Esports
Watch live coverage of the action on Autosport and Motorsport.tv.