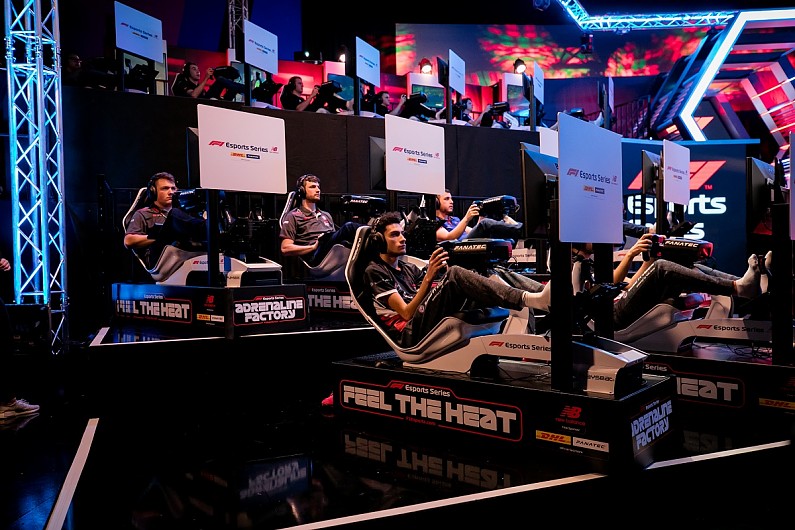 Motorsport Esports is currently having a major boost due the coronavirus pandemic causing a hiatus in global competition - including Formula 1 - which raises questions regarding alternative ways into the sport.
In this special episode of the Autosport podcast, Alex Kalinauckas is joined by Ben Rossiter-Turner and Andy Gray from Motorsport Games to discuss the latest rise of motorsport Esports and whether this could be a useful new path for real-world motorsport entrants in the long term.
More from the world of Esports
Other topics covered include the series of Esports events that Motorsport Games is organising and supporting - and how to hold those events in respect the coronavirus lockdowns - as well as the division's plans for the future.