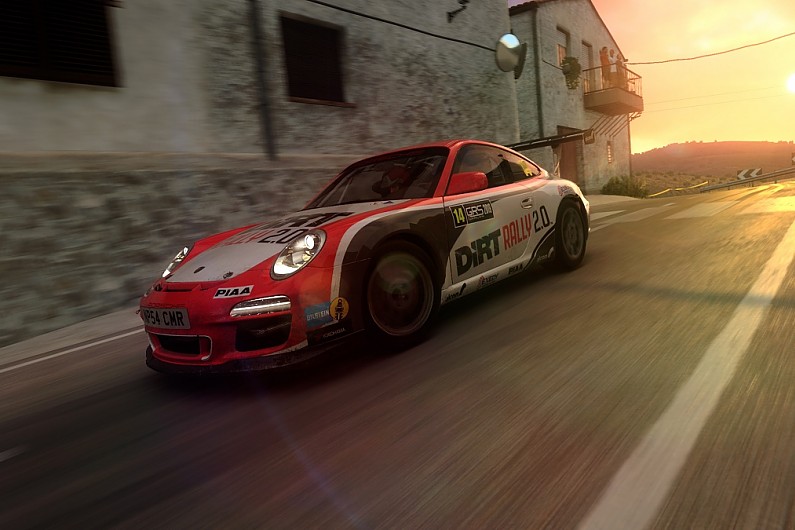 Codemasters - the developer behind the DiRT, GRID and official Formula 1 game series for Xbox, PlayStation and PC - has signed a partnership with Autosport's parent body the Motorsport Network.
Together they hope to launch a series of global Esports competitions and open the genre up to a much larger audience.
Frank Sagnier, Codemasters' CEO, joins Autosport's Matt Kew to discuss why the two have joined forces, how Esports can launch the careers of professional drivers, plus why one day gamers might just work their way into the Olympics.