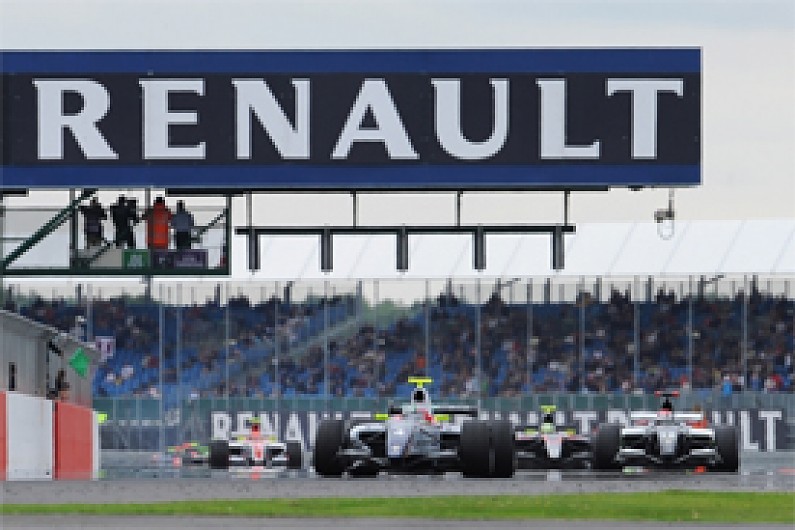 The Formula Renault 3.5 Series has announced that its 2012 calendar will include visits to Russia and Brazil.
Teams will receive help from the organising committee with logistics and accommodation. The complete list of countries that the series will travel to next season is Spain, the United Kingdom, France, Italy, Hungary, Monaco, Russia and Brazil.
Six meetings will form part of the World Series by Renault schedule next year, while the series will be a support category at three other events, including the Monaco Formula 1 Grand Prix.
Full details of the calendar will be unveiled on 9 October at the World Series by Renault prize giving ceremony, by which time the F1 calendar will have been published. The sporting format is set to remain unchanged.