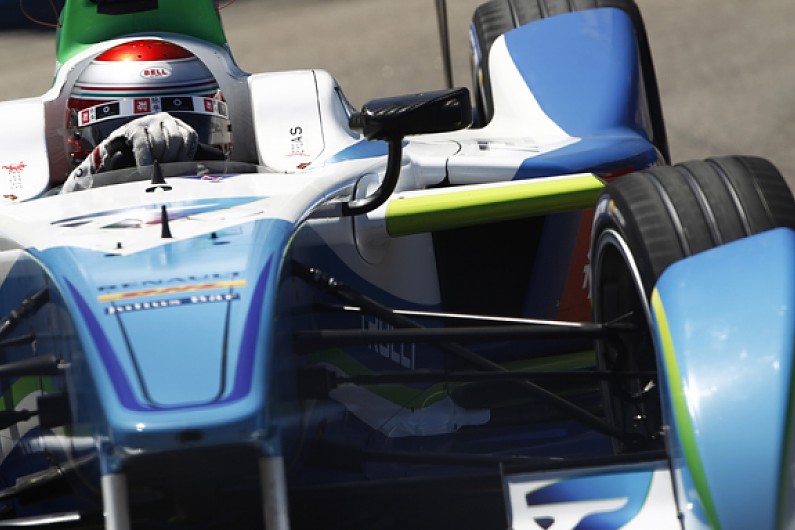 Former grand prix driver Jarno Trulli is undecided about whether to continue driving for his Formula E team beyond this season.
The Italian returned to racing after a three-year absence to drive for the outfit that bears his name in the inaugural 2014/15 season, and sits 16th in the standings after five events.
He explained that it was important for him to drive for the team, which has entered into a partnership with the Super Nova squad to run its Spark-Renault SRT—01Es, in its launch season, but stressed that his focus was making the team a success in the long term.
"It was vital when I was starting the team to be one of the drivers, but for the future I don't know," Trulli told AUTOSPORT.
"My priority is to focus on the future of the team, but at the moment I don't have a plan for what I will do as a driver — I will continue to the end of the season and see what happens."
Trulli's future plans include developing its own powertrain for the Spark-Renault.
It has forged a relationship with Italian technology company Tecnomatica to create Motormatica, which is one of the eight 'manufacturers' selected to develop electric motors, current inverters and gearboxes for the 2015/16 season.
Trulli was joined at last weekend's Miami Formula E round by Vitantonio Liuzzi, who was brought in when Michela Cerruti informed the team on the Monday before the event that she had decided to concentrate on her other programmes.