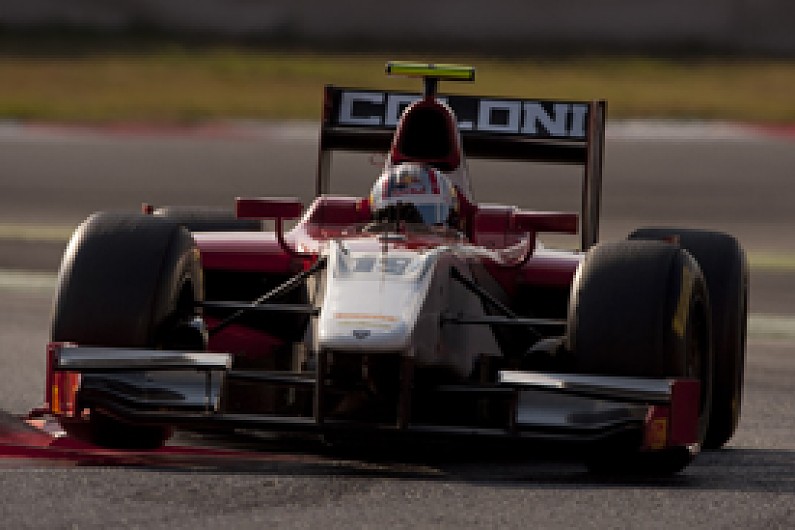 Coloni has completed its line-up for the non-championship GP2 event at Yas Marina next weekend by signing Stefano Coletti to partner Kevin Ceccon.
The 22-year-old Monegasque confirmed on Wednesday that he will be making his Formula 1 test debut with Toro Rosso at the circuit, and will now take part in the Abu Dhabi Grand Prix support event that immediately precedes it.
"First of all I would like to say thanks to [team boss] Paolo Coloni for this opportunity and for the interest he showed immediately after the end of the 2011 season," Coletti said.
"We were [testing] at Barcelona together, in a test that for me was also a very important chance to check if my physical recovery after the injury I suffered in Spa was complete: on that occasion I got to know a really impressive technical staff, so I'm happy to race in Abu Dhabi with them."
Coletti topped the final afternoon of testing at Barcelona last month with Coloni, and won twice on his way to 11th in this year's GP2 points for Trident; his season being curtailed by a back-fracturing accident at Spa.