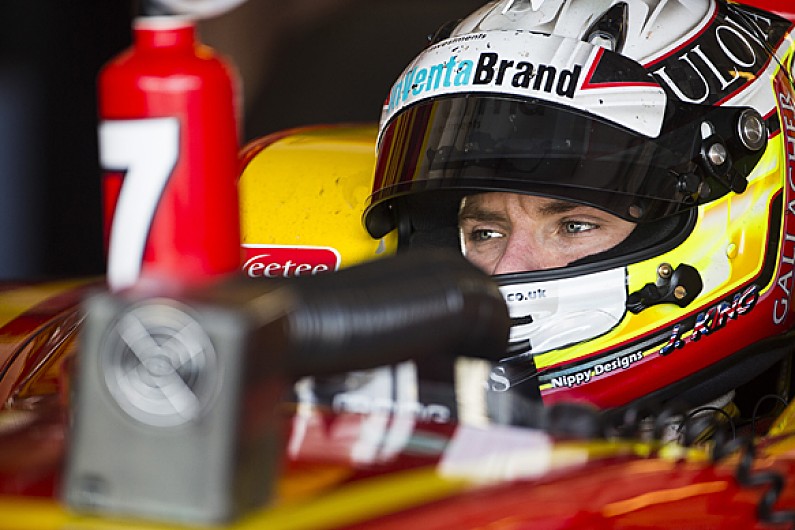 Manor Formula 1 team test driver Jordan King will stay with Racing Engineering for his second season in GP2.
The Brit stepped into the series in 2015 after two seasons in the Formula 3 European Championship, finishing 12th in the standings with second in the Spa feature race his best result.
King spent all three days of the post-season test in Abu Dhabi with the team, and has now completed his deal for 2016.

Watch Autosport International 2016
"I've kept the continuity with the same team, so there aren't any excuses," he said when announcing the news at Autosport International.
"The pressure is high, but I feel confident I can do it."
The 21-year-old made his F1 testing debut with Manor in last year's Pirelli tyre test, and is hopeful of spending more time in its Mercedes-powered 2016 challenger.
"We're not 100 per cent sure yet," he said of his Manor role.
"It will be similar to last year, but maybe with a few more times in the car.
"The team is in a very strong place now, they just need to get their heads down, work out the small details and get onto it."
ART Grand Prix announced on Friday that Sergey Sirotkin would join the team this year, while DAMS has already locked in Alex Lynn and Nicholas Latifi.