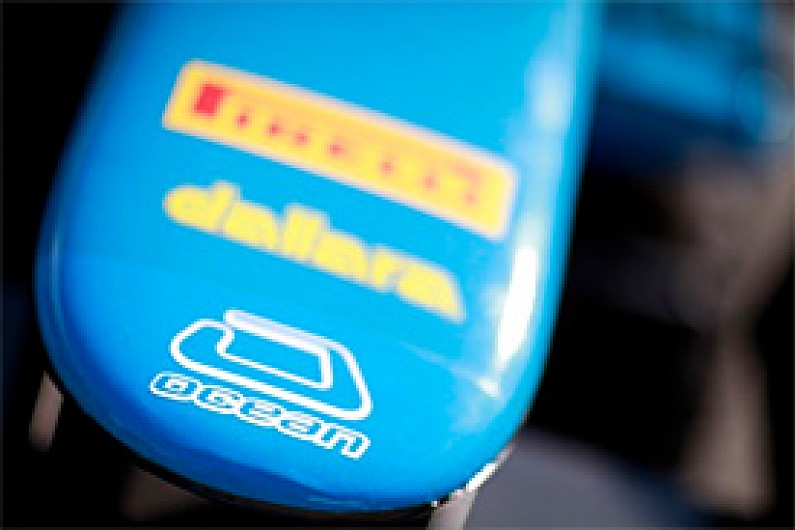 Tiago Monteiro's Ocean Racing Technology team has dropped out of GP2 due to financial problems and will be replaced by new German outfit Hilmer Motorsport.
Ocean had already announced it would leave GP3 at the end of last year, and has now closed its GP2 team as well.
"We are sad to announce that our team was forced to stop its activity in GP2 and GP3 due to financial difficulties caused by the lack of payment from our partners Parkalgar and the Portuguese Government," said a statement from Monteiro and partner Jose Guedes.
"We enjoyed the short time we were in both series. We had a great time with success achieving wins and podiums, but unfortunately we cannot sustain our activity in these conditions. We sure hope to be back once these problems are solved."
Ocean was created out of the BCN team for 2009. Its maiden season was its most successful, with driver Alvaro Parente winning a race on the way to eighth in the standings, and Ocean taking ninth in the teams' championship.
Hilmer has been formed by German Franz Hilmer, who runs the Formtech organisation that supplies several Formula 1 teams.