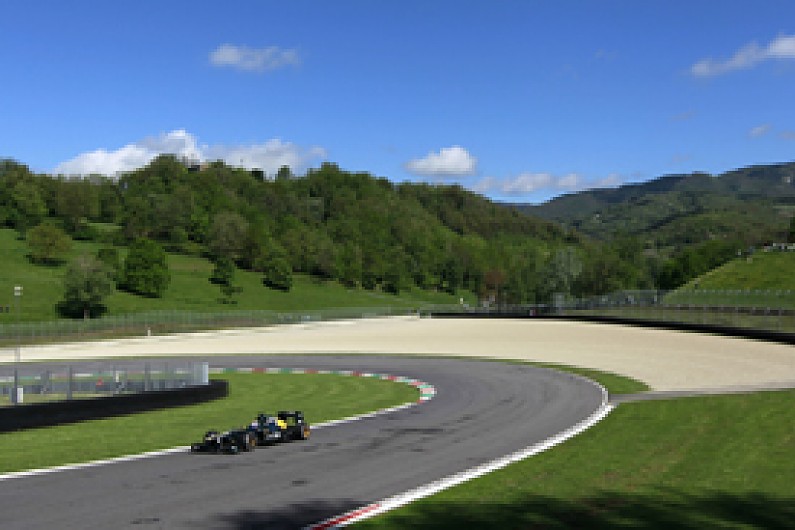 Vitaly Petrov has criticised the decision by Formula 1 teams to test at Mugello this week - claiming the track is too dangerous for grand prix cars.
With teams having agreed last year to Ferrari's idea of holding 2012's in-season test at its Italian track, a number of drivers have revelled in their first proper experience of the high-speed venue.
But Petrov has questioned the wisdom of the decision - and thinks the safety provisions at Mugello are not up to F1 standard.
"I don't think we should have come here," said the Caterham driver. "It is not safe and wide enough.
"If you lose it, the walls are so close and you will smash into the tyres. It is not for Formula 1 and, if you lost the steering or the tyre pressure dropped or whatever, then it will be a big crash."
Petrov is the only driver who has been critical of the Mugello venue this week, though, with a number of his rivals claiming the circuit is a step up from other venues.
Red Bull Racing's Mark Webber tweeted after the first day: "Did 10 dry laps today around Mugello, which is the same as doing 1000 laps around Abu Dhabi track in terms of satisfaction."
Daniel Ricciardo said: "Love driving the beast round here. Awesome high speed circuit."