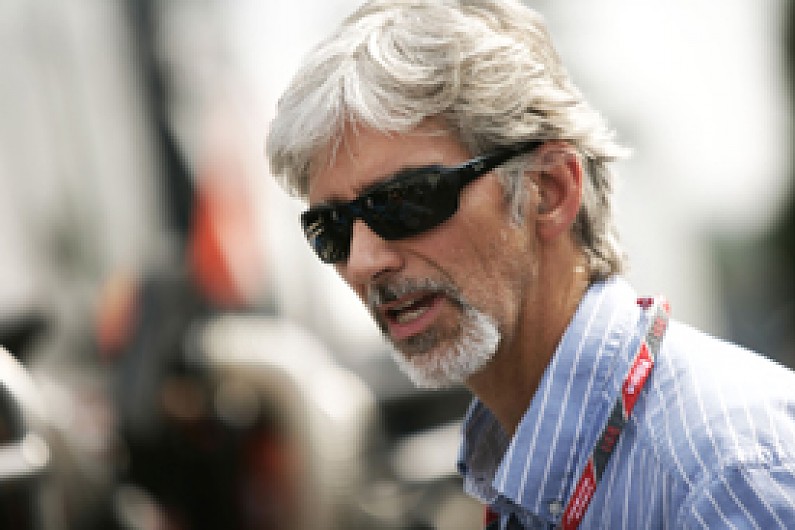 Damon Hill says he is now 100 per cent behind the decision by the FIA to let the Bahrain Grand Prix go ahead.
The former world champion had initially supported the event, but then changed his mind and asked the governing body for a rethink, saying Formula 1 could not 'be indifferent' to what is happening in the country.
On Friday, however, Hill said he now fully supports the FIA decision to give the race the green light and show that the country can host the event peacefully.
"I am now 100 per cent behind the FIA decision to race in Bahrain," said Hill. "All the arguments have been made for and against. Human rights organisations have had their cases heard. No one is under any illusions about the situation.
"But the less vocal majority of Bahrainis also have a right to get on with their lives and we also have a responsibility to our F1 fans in the region.
"I hope that F1 can be seen as a symbol of all that is possible if we can work together peacefully."