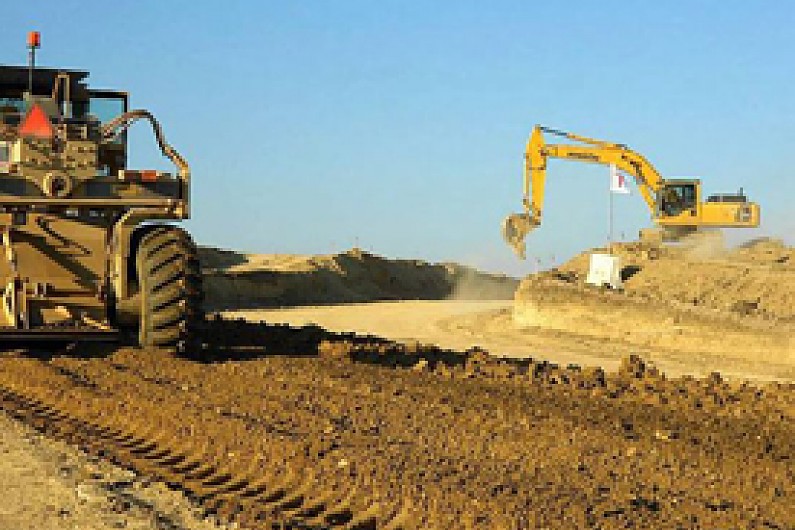 Formula 1 supremo Bernie Ecclestone has given Austin organisers another week to try and save the 2012 United States Grand Prix.
"The deadline hasn't been met, so we are still trying to make it happen," Ecclestone told The Associated Press on Wednesday, when the original deadline expired.
"They need to get some money and a pen as soon as possible. They know full well.
"Deadlines are terrible things because people always go to the end of the deadline. But if it isn't all signed before the World Motor Sport Council meeting, it can't happen."
The inaugural Austin race, scheduled for the end of 2012, has been in doubt for weeks, with organisers eager to delay its debut for a year.
While Austin officials have said they are ready to pay the sanctioning fee, a dispute over the financing is yet to be sorted.
Ecclestone said it would be a shame to lose the event.
"They are struggling to get the financial side sorted out - that's the problem," Ecclestone said. "They are trying to do it. It would be a loss to everyone (if it didn't happen).
"They would like the race to take place. I'd rather see the race happen than not."