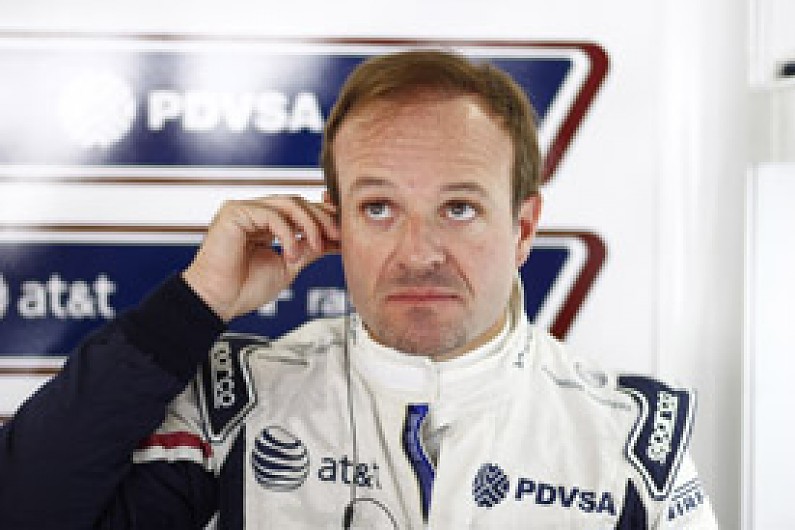 Michael Schumacher hopes that Rubens Barrichello does get given the opportunity to continue in Formula 1 next year, and that he is not dropped by Williams in favour of a pay driver.
With Barrichello unsure about his future, and heading into what could be his final grand prix in Brazil this weekend, Schumacher thinks that F1 would be a poorer place if his former team-mate is not kept on.
"He has been one of the icons that you have in F1," Schumacher told the Brazilian Totalrace website. "It would be sad not to see him next year.
"I cross fingers that not only money talks and that quality talks, and that he should have a drive for next year."
Barrichello is determined to keep on in F1, but Williams is weighing up a host of drivers for next year - including Valtteri Bottas, Adrian Sutil and Kimi Raikkonen.