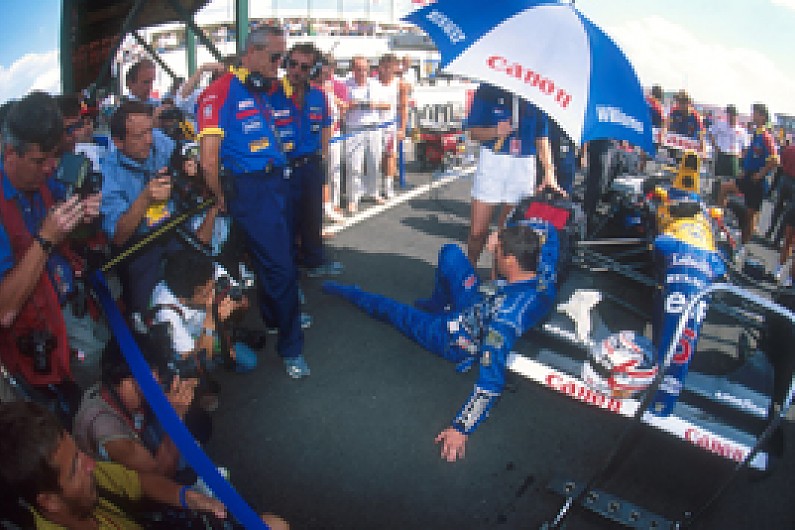 Sheridan Thynne, who played a key role in the rise of the Williams Formula 1 team, has died.
Thynne got to know Frank Williams during the early 1960s through his friendship with Piers Courage when all three were regulars on the British racing scene.
Having been a valued advisor to Williams during his early years entering grand prix cars, Thynne (standing on left in picture) joined Williams Grand Prix Engineering in a commercial capacity in November 1979.
He was instrumental in landing and maintaining sponsorship deals that allowed the team to grow into an F1 powerhouse - and also played a part in bringing Nigel Mansell back to the team after his Ferrari sojourn in 1991.
Thynne remained an integral part of the team until he left at the end of 1992, following Mansell to the United States for his Indycar adventure.
In his later years, he was a familiar face on the hillclimbing scene, assisting son Piers with his competitive exploits.