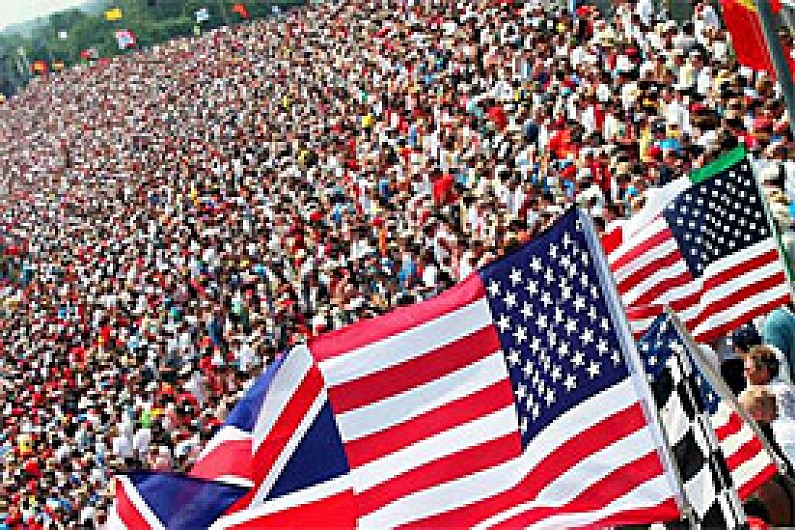 New Jersey governor Chris Christie confirmed on Tuesday the state will host a Formula 1 grand prix from 2013, as reported by AUTOSPORT last weekend.
Christie said the race will take place on a 3.2-mile street circuit, running on existing roads through Port Imperial and at the top of the Palisades in Weehawken and West New York.
"I'm pleased that New Jersey will play host to Formula 1 beginning 2013, bringing one of the world's most popular and exciting sports right to our backyard," Christie said.
"I can assure Formula 1 that this is one of the wisest decisions you have ever made, to come and hold this event in New Jersey".
The news means the United States will run two races from 2013, with Austin scheduled to host its maiden grand prix next year.
The country last hosted a Formula 1 grand prix in 2007 at the Indianapolis Motor Speedway.
"People from the whole world will come to New Jersey to see this unique and exciting course," Christie added.