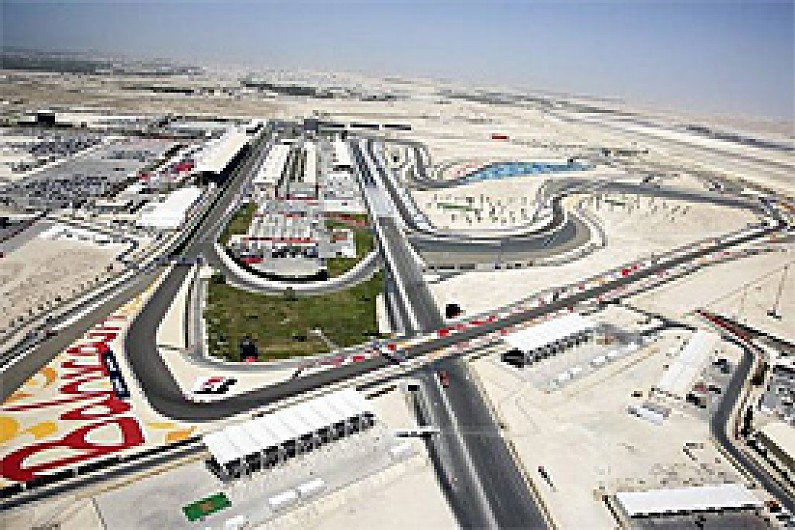 The FIA has officially confirmed the Bahrain Grand Prix will not take place this year, leaving the calendar with 19 races.
Following a fax vote this week, the ruling body's World Motor Sport Council has reinstated the Indian Grand Prix back to its original October 30 date.
The news means the season will end in Brazil on November 27.
The FIA had voted in favour of reinstating the Bahrain race earlier this month, only for the F1 teams to make it clear they were against a December 11 finale.
Bahrain will return to the Formula 1 calendar in 2012, with the FIA having given the Sakhir event the season-opening slot.