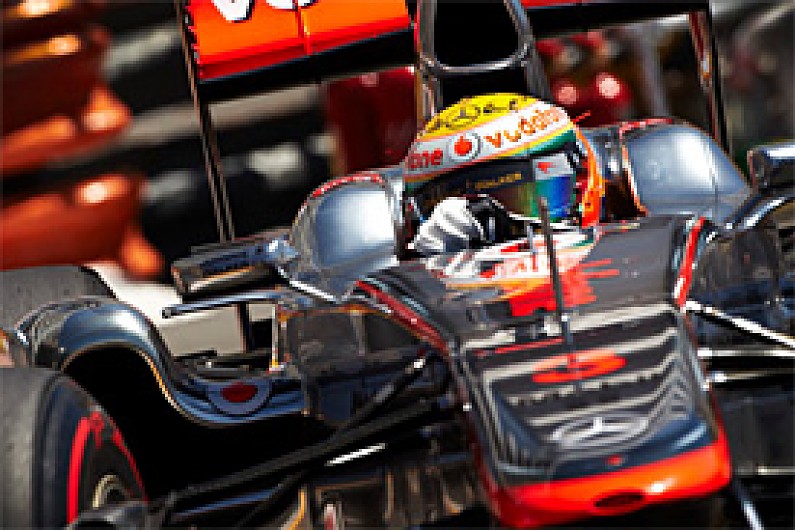 Lewis Hamilton had his best qualifying time deleted for having jumped the chicane to set it and will drop down the grid of the Monaco GP.
The Briton had already endured a difficult session after finishing in seventh position, with his runs hindered by the crash involving Sergio Perez.
Hamilton's time, however, has been deleted by the FIA stewards, after they deemed the McLaren driver had jumped the chicane during that lap.
The British driver drops from seventh to ninth.