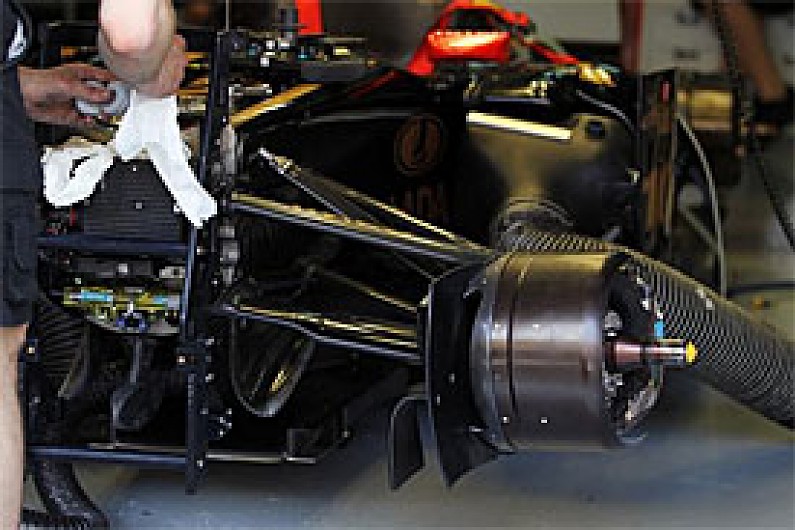 Renault has blamed a material batch for the failures suffered by its drivers during practice for the Malaysian Grand Prix.
Russian Vitaly Petrov spun into the gravel trap in the morning following a failure to the front left-hand side corner of his car.
Team-mate Nick Heidfeld had returned to the pits when the front right wheel of his car had jammed earlier on.
The team decided not to run until it had investigated the issue.
Renault said the problem related to a material batch not used before today.
"We quickly established that the two failed items had come from the same material batch and that nothing from this batch had run prior to today," said technical director James Allison.
"It took a little longer to rule out other potential causes but once we were confident that the failures were related to a material problem we released the cars for the second half of afternoon practice where they ran without problem."