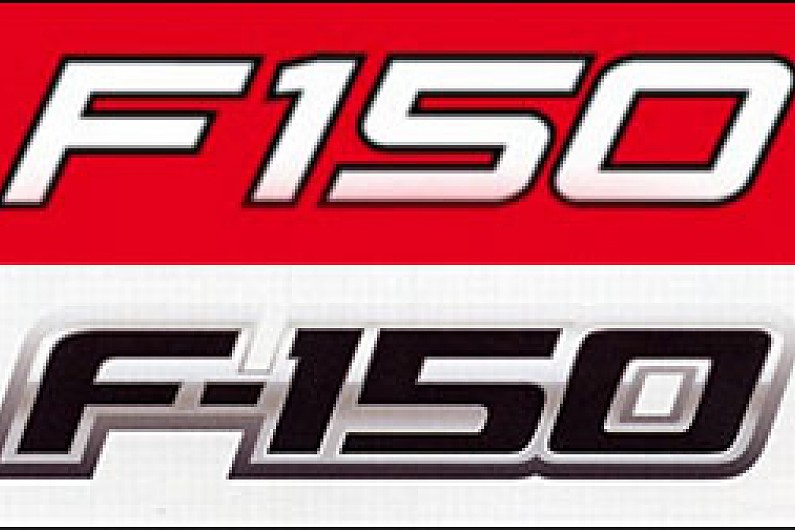 Ford's dispute with Ferrari over the F-150 name has now been resolved, bringing an end to the lawsuit between the two companies.
The American car manufacturer issued legal proceedings against Ferrari earlier this year after claiming that the Italian team's decision to name its new car the F-150 was a breach of the trademark of its popular F-150 pick-up truck.
Ferrari reacted to Ford's position by saying that it would use the full-formal name of the car - the Ferrari F150th Italia - instead.
That reaction, allied to subsequent discussions between the two car companies, has resulted in Ford requesting for the US District Court in Detroit to dismiss the case it lodged.
Ford spokeswoman Anne Marie Gattari was quoted as saying by the Detroit Free Press: "We are pleased we were able resolve this issue amicably. This resolution ensures that Ford's famous and distinctive F-150 trademark will be protected."
Autosport has produced a standalone special magazine to celebrate our 70th birthday. All current print subscribers will receive a copy for free. To order your copy of the 196-page Autosport 70th Anniversary issue, please go to: autosport.com/autosport70th