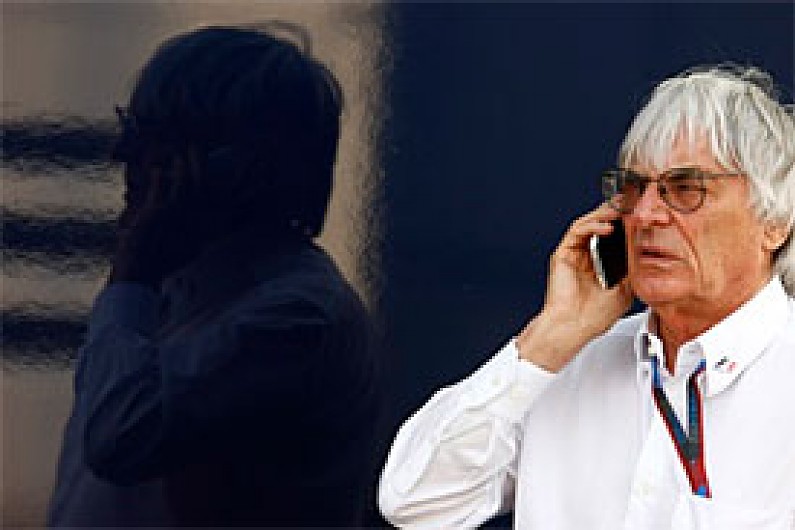 Formula 1 supremo Bernie Ecclestone has expressed his concern that unrest in Bahrain could affect the first race of the season.
Amid warnings on Tuesday from a campaign group in Bahrain that it will target the grand prix to publicise its cause, Ecclestone has admitted that the situation needs careful monitoring.
He has vowed to speak to Bahrain's Crown Prince Salman ibn Hamad ibn Isa Al Khalifa to get an update on the situation, but thinks it far too early to contemplate the possibility of calling the race off.
"The danger is obvious, isn't it?" Ecclestone told The Daily Telegraph. "If these people wanted to make a fuss and get worldwide recognition it would be bloody easy, wouldn't it?
"You start making a problem on the start grid in Bahrain and it would get worldwide coverage."
When asked if there was a possibility of the race being called off if the situation worsened, Ecclestone said: "I have no idea. It's hard to establish exactly what is going on.
"As I say, I'm speaking with the Crown Prince later on. We're watching events closely. We'll rely on what they think the right thing to do is."
Autosport has produced a standalone special magazine to celebrate our 70th birthday. All current print subscribers will receive a copy for free. To order your copy of the 196-page Autosport 70th Anniversary issue, please go to: autosport.com/autosport70th