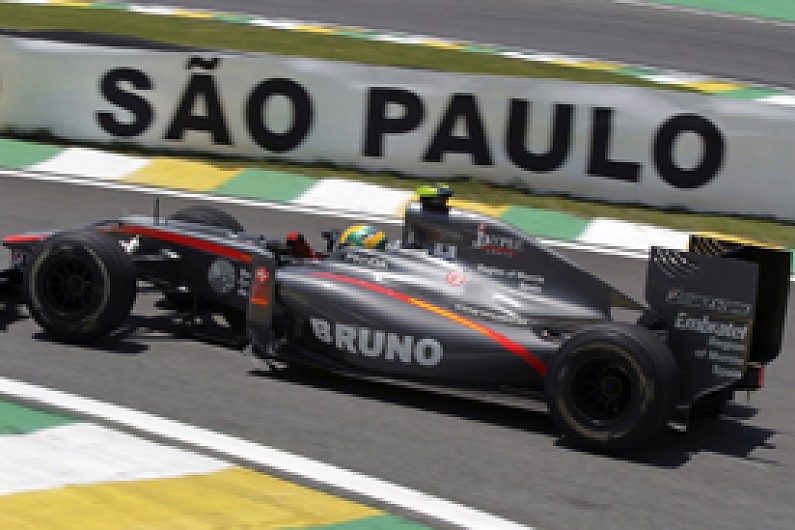 Hispania has announced a new partnership with Spanish businessman Juan Villalonga.
Now a business advisor, Villalonga's long executive career includes a stint as CEO of Spanish telecommunications firm Telefonica, during which he brought the company into Formula 1 as a major sponsor of the Minardi team.
HRT owner Jose Ramon Carabante said Villalonga's arrival would be a major boost to the squad.
"He has always felt, as I do, a clear passion for motorsport," said Carabante of Villalonga.
"We will substantially strengthen our ability to generate innovative activities in marketing and sponsorship with his incorporation.
"We will also be able to make the best of his leadership, knowledge and relationships in the fields of technology and communications, and therefore be able to fully exploit the opportunities we are given after this tough first year."
Villalonga said his priority would be to source new funding for Hispania.
"Formula 1 is always associated with innovation, research and technology, and Hispania Racing must be represented on that level, with a stable leadership," he said. "The key is the quality and not the quantity of sponsors."