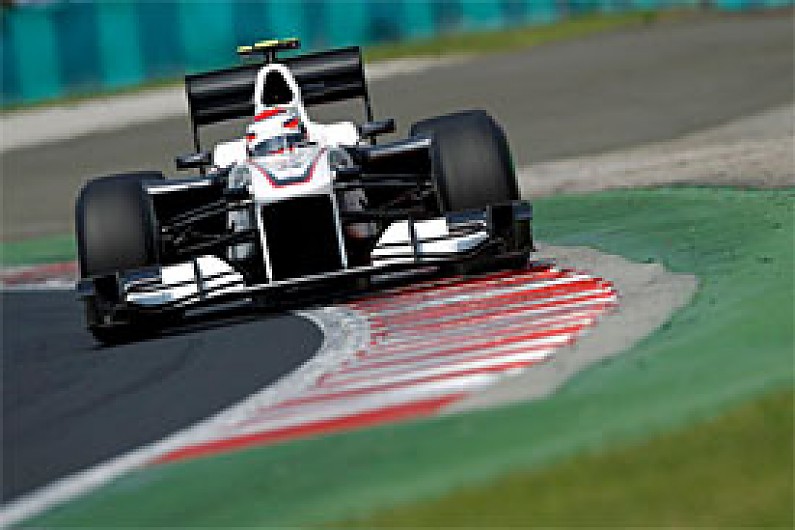 Kamui Kobayashi was handed a five-place grid penalty ahead of the Hungarian Grand Prix for missing a call to go into the FIA garage during qualifying.
The Sauber driver was called in by the FIA stewards to be weighed after the end of Q2, but the Japanese did not see the red light in the pitlane and continued to drive towards his team's garage.
As a consequence, Kobayashi was given a penalty and will have to start the race from 23rd position.
"I obviously went past a red light in the pit lane and missed going to the FIA scales. I just didn't see it," he said.