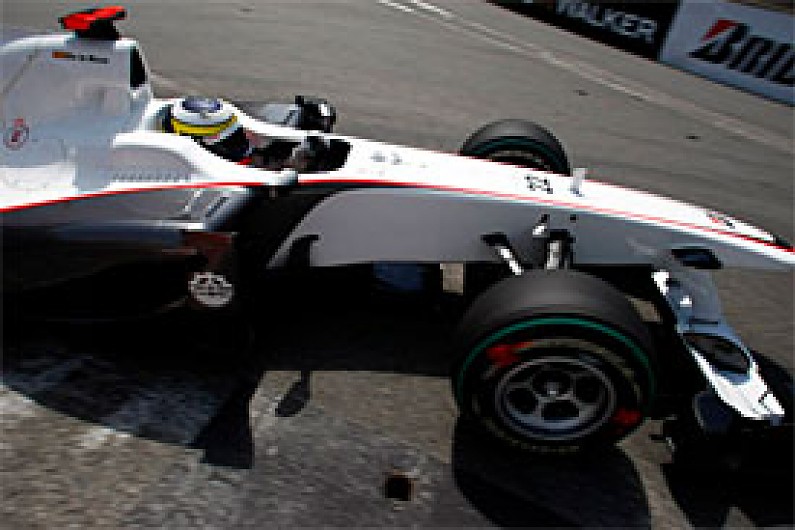 BMW Sauber has had its name change approved to get rid of the reference to its former car manufacturer partner, but the move will not come into effect until after the end of the season.
Although BMW pulled out of F1 at the end of last year, the Swiss-based team had to keep the moniker in its title because that was the name under which the team had entered the championship.
Once the season started, the team officially lodged a request to remove the BMW reference so it simply became the Sauber F1 Team.
That move was duly approved by the F1 Commission earlier this week, although it was also decided that the change would not take place immediately.
Instead, the BMW reference will only be officially dropped after the 2010 season finishes in Abu Dhabi.