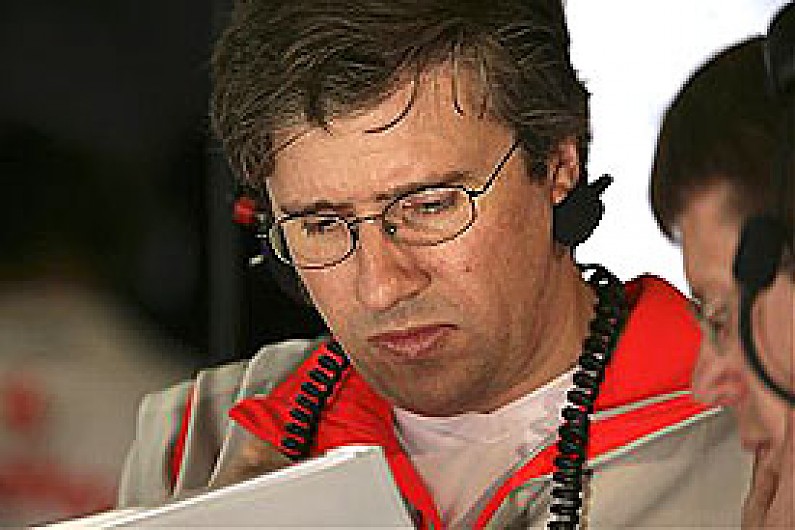 The Ferrari team has confirmed that Pat Fry will join the Italian squad at the start of next month, following his exit from McLaren.
Fry, 46, worked for the McLaren team as chief engineer, before leaving the British outfit earlier this year following 18 years in the team.
Ferrari confirmed on Tuesday that Fry will join on 1st July, when he will start working in the new role of assistant technical director.
Fry will report directly to technical director Aldo Costa, while the current structure of the technical department remains unchanged.
McLaren team boss Martin Whitmarsh said last month that he was confident his team would not be hurt by Fry's exit.
"Pat's been with the company for about 18 years, so he's made a great contribution to the team over a number of years," said Whitmarsh.
"I think it was probably good for him, the right decision for him to take a bit of a break, take a breather. I think he's worked very hard for the team for a number of years.
"Within our team, then, I think we've got quite a bit of a talent and depth, so in these situations it's a great opportunity for someone younger, maybe hungrier, to come along and replace all of us.
"We're all replaceable. I think the process will be the same but we're manned with fresh new engineers."