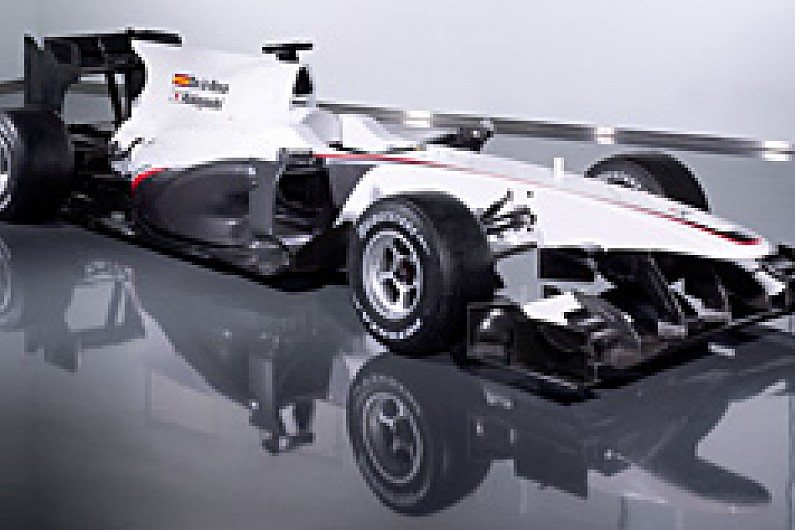 BMW Sauber is not planning to change the team's name at least before the start of the season, Peter Sauber said on Sunday.
Although BMW quit Formula 1 at the end of the 2009 season, the Hinwil-based squad has retained the BMW Sauber moniker so far.
Sauber said during the launch of the team's new car at Valencia that there were no plans to change the name yet because of television money and Concorde Agreement-related issues.
"It is not planned before the start of the season," he said. "We entered the 2010 season as BMW Sauber and this is the name."
When asked if Ferrari, who will supply engines to the team this year, was unhappy at the BMW name, he said: "No. It is okay for most."