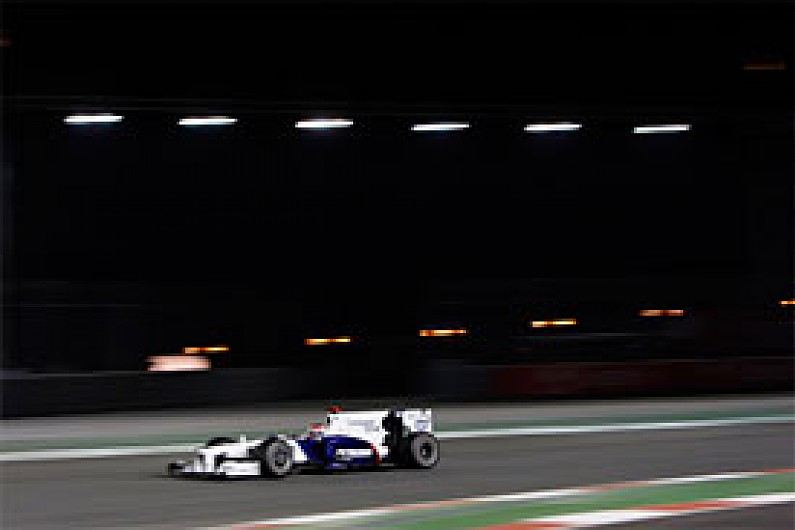 Robert Kubica labelled his eight-place finish at the Singapore Grand Prix as the hardest point he has ever scored.
The Polish driver, starting from eighth, lost out when the safety car was deployed early on, having to fight his way back into the point-scoring positions.
With tyre issues at the end of the race, the BMW driver was forced to do his best to keep eighth place.
Kubica managed to stay in the point-scoring places, but he admitted it was one of the harders races of his life.
"This was a very tough race," said Kubica. "I was quite unlucky with the safety car period. I lost a couple of positions as I had just refuelled before the safety car went out.
"On top of this we had a lot of problems with my car's rear tyre degradation. As a result the final ten to fifteen laps of my stint were very slow and, especially in the final stint, I had to defend my position extremely hard.
"In the end I must say this was the most difficult point I have scored in my whole life."