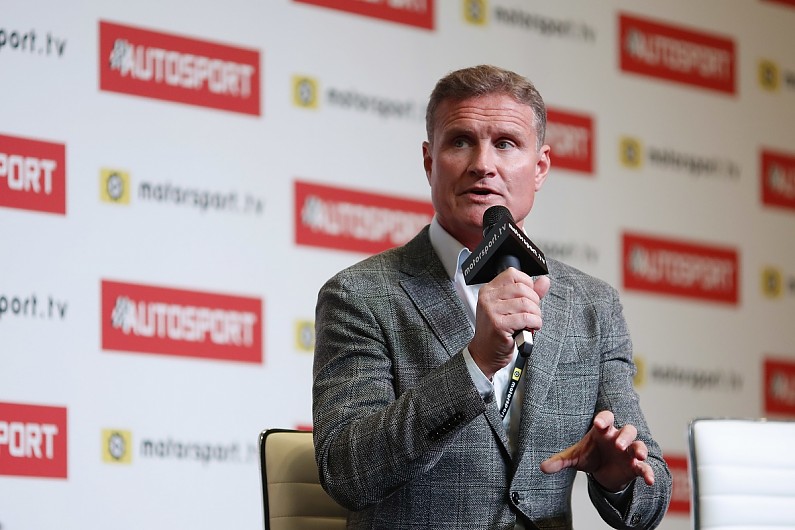 David Coulthard is one of the most successful British Formula 1 drivers of all time.
The Scot scored 13 grand prix wins from his 246 starts and finished second in the 2001 world championship.
The 49-year-old is now president of the British Racing Drivers' Club and a leading TV pundit. He's still busy, but he recently took time out to talk to Autosport about his best F1 races for an exclusive podcast.
Along with Autosport's Grand Prix Editor Alex Kalinauckas and Chief Editor Kevin Turner, Coulthard picked out and discussed the best performances of his 15-year career, starting with his first victory in the 1995 Portuguese GP through to his late drives for Red Bull, via his successful time alongside Mika Hakkinen and Kimi Raikkonen at McLaren.
There were some fascinating insights along the way, and Coulthard was also happy to share his thoughts - good and bad - about the current state of F1.