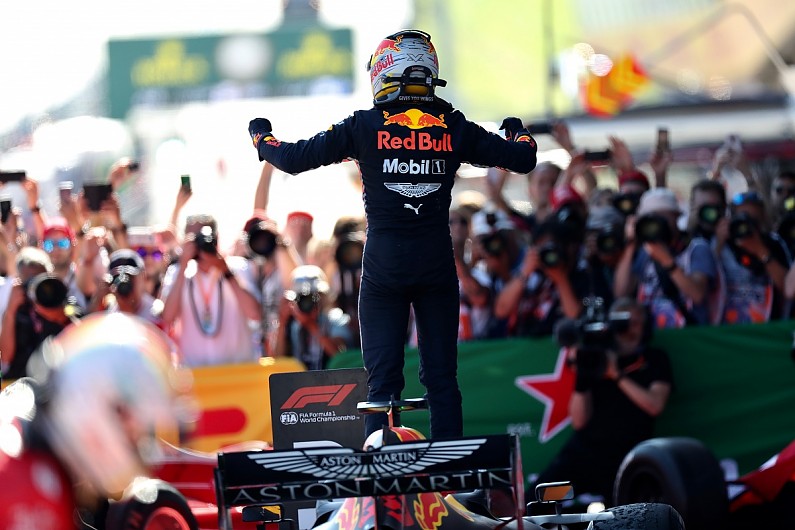 The reasons why Max Verstappen escaped a penalty for his pass on Charles Leclerc in the Austrian Grand Prix is the focus of the latest edition of The Autosport Podcast.
As well as exploring the decision itself in depth, Scott Mitchell and Edd Straw also explain why it took so long for the result to be declared and look at the wider implications of this interpretation of Formula 1's rules.
Verstappen's stunning charge from eighth midway round the first lap to victory is also analysed, as is Leclerc's supremacy at Ferrari relative to Sebastian Vettel over the weekend.
The problems that blighted Mercedes and led to it failing to win for the first time this year are also explained, while McLaren's strong pace that yielded sixth for Lando Norris and eighth for Carlos Sainz Jr, from the back row of the grid, are also discussed.
The Autosport Podcast, released every Monday and Thursday, is available to subscribe to free via iTunes, Spotify and other podcast suppliers - simply search for 'Autosport'.