Marcus Ericsson will return to Formula 1 duty with Alfa Romeo in a 2020 tyre test at the Red Bull Ring on behalf of Pirelli next week.
The test is one of a series organised by Pirelli to allow all the teams to play a role in developing next year's tyre constructions and compounds with sessions at a variety of circuits.
Ericsson drove for the former Sauber team in 2015-18, and was kept on as a 'brand ambassador and third driver' when it became clear he would not keep his race seat for 2019 as the team signed Kimi Raikkonen and Antonio Giovinazzi.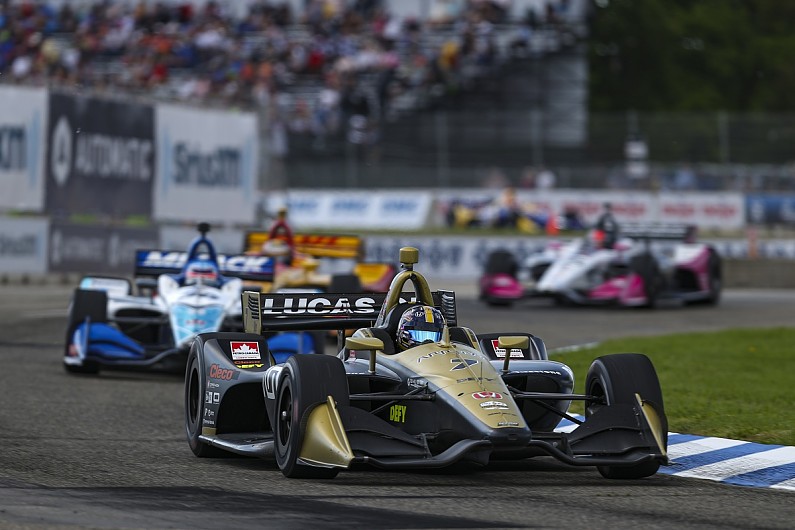 He subsequently moved to IndyCar with the Arrow Schmidt Peterson Motorsports team, and currently lies 15th in the championship, with a best finish of second in Detroit.
Ericsson is able to travel to Austria for the test because he has a break of two free weekends between the last IndyCar race at Road America and the next race in Toronto on July 14.