The latest edition of The Autosport Podcast examines Ferrari's team orders problem after Charles Leclerc's strong start to the Formula 1 season threatened Sebastian Vettel's supremacy within the team.
Special guest Michael Lamonato from The F1 Strategy Report Podcast joins Ben Anderson and Edd Straw to analyse how serious Ferrari's problem is and also its difficult start to the season.
The competitive balance between Mercedes and Ferrari three races into the season is also discussed, with a look ahead to whether the long straights of the Baku circuit will play to Ferrari's strengths this weekend.
The style of racing and the strategic variation, or lack thereof, is also looked into along with the proposal to introduce a fourth stage of qualifying next season and the reasons why teams have pushed back against it.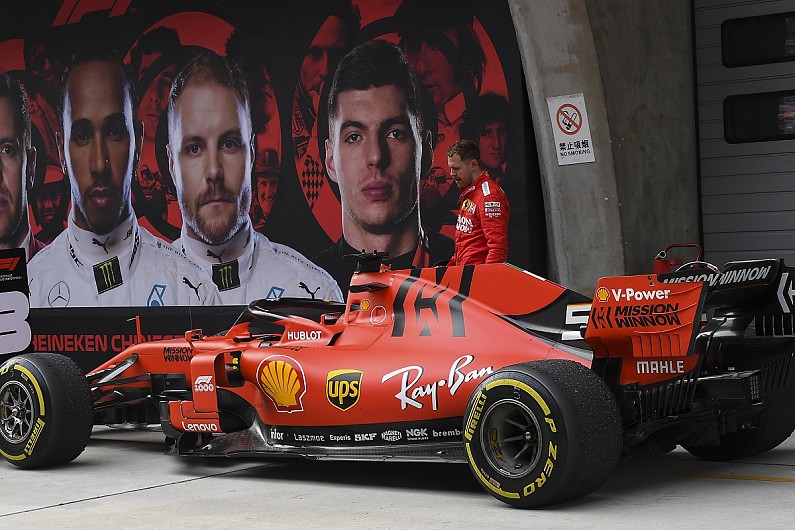 The Autosport Podcast is available to subscribe to free via iTunes, Spotify and other podcast suppliers - simply search for 'Autosport'.