Arai's latest helmet has now passed FIA tests and will be legal for the start of the Formula 1 season at the Australian Grand Prix.
F1 has a new mandatory helmet standard for 2019 after FIA research that included extensive military ballistic testing to improve driver head protection.
Among the other tests that the new models have had to undergo are a 225g metal disc fired at 250km/h (155mph), a 10kg weight falling five metres, an air rifle shot directly at the visor, and exposure to a 790-degree flame.
Arai's latest helmet had not passed all the tests until Tuesday and the new models will be fully legal once they have the appropriate FIA stickers.
Drivers were allowed to use Arai's latest helmet in testing this week on the basis that the Japanese company was confident that it is safer than previous models.
Teams and drivers only need to adhere to testing stipulations in the FIA's F1 sporting regulations, which do not cover crash helmet requirements.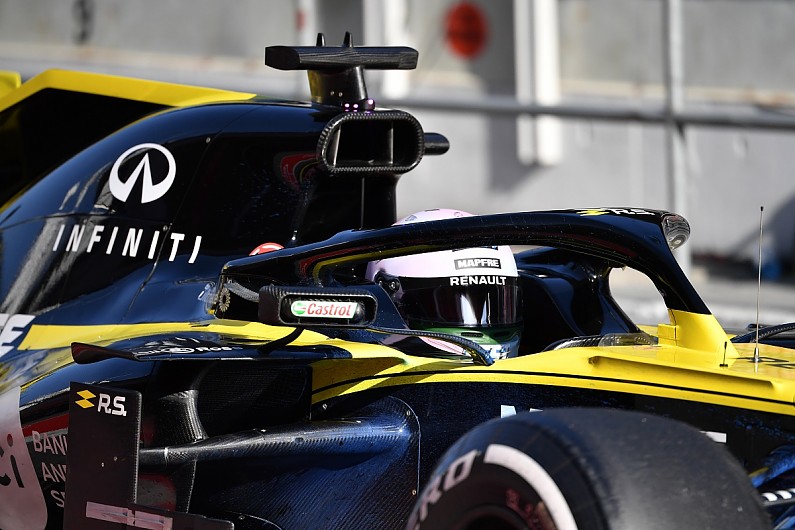 Sebastian Vettel and Daniel Ricciardo have both been running with the new Arai helmet.
Of the other helmet manufacturers, Stilo produced the first race-ready version last summer and has achieved homologation for its ST5 helmet in all sizes.
Bell supplies 10 drivers and achieved homologation at the start of February but not in its biggest sizes.
Schuberth has a medium size homologated.