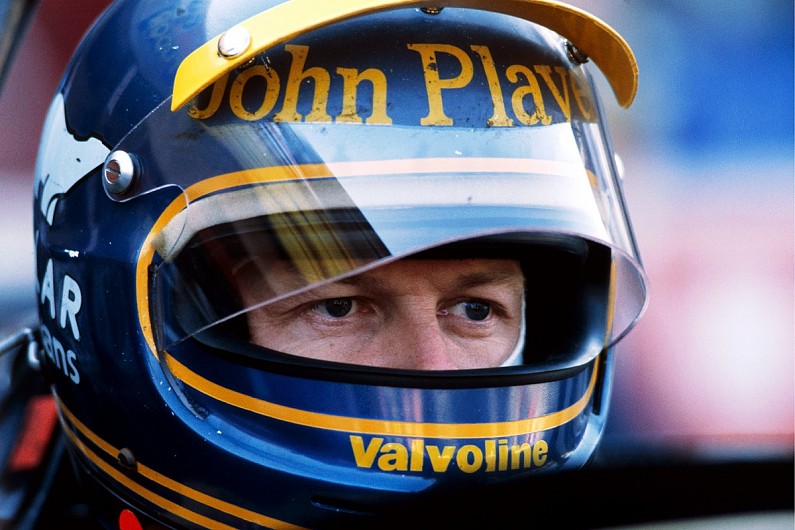 Formula 1 hero Ronnie Peterson, who lost his life 40 years ago this week at the 1978 Italian Grand Prix, is celebrated in the latest edition of The Autosport Podcast.
Nigel Roebuck joins Kevin Turner and Edd Straw to delve into the legendary Swede and discuss where he stands among the all-time greats.
Roebuck remembers Peterson's accident at Monza and the chaos that followed, as well as the shock of learning of the Lotus driver's death a day later on September 11.
And had 34-year-old Peterson survived and returned to F1 after recovering from his leg injuries, what might he have gone on to achieve having already agreed to join struggling McLaren in 1979?
There's also a look at Peterson's greatest races in F1, which show there was far more to him than just speed.
The Autosport Podcast is available to subscribe to free via iTunes and other podcast suppliers - simply search for 'Autosport'.