The Red Bull Ring will feature a third DRS zone for Formula 1's Austrian Grand Prix this weekend.
F1 has been experimenting with the number of DRS zones at circuit this year amid concerns about the difficulties drivers are facing in overtaking other cars.
For this weekend, an extra DRS zone has been added after Turn 1, which should allow cars to run closer to each other ahead of the heavy braking zone into the tight uphill right-hander at Turn 3.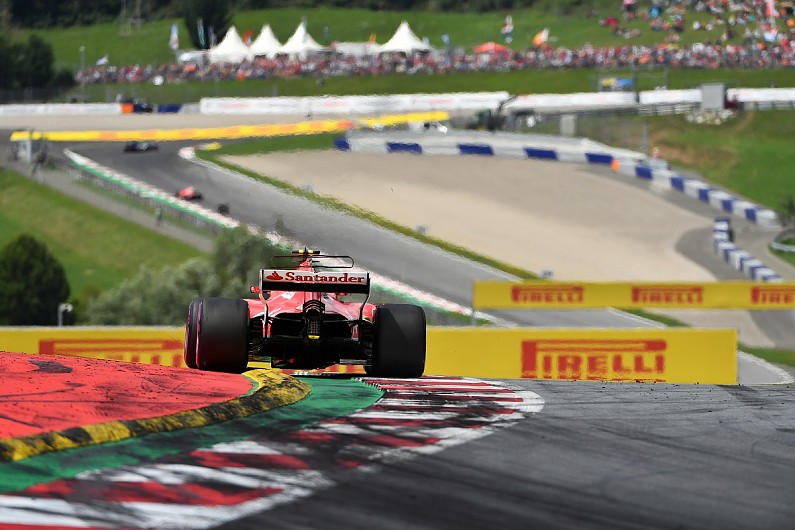 F1 race director Charlie Whiting said: "We have added one DRS zone in Austria.
"We have three detection points, three activation points, and the new one is between Turns 1 and 3."
Before this year the Red Bull Ring had a DRS zone on its straight finish straight and another on the run out of Turn 3.