Keke and Nico Rosberg will demonstrate their title-winning Formula 1 cars in Monaco on Thursday after the opening practice session for this weekend's grand prix.
The father-and-son run will reunite Keke with his 1982 Williams FW08 and Nico with his 2016 Mercedes W07.
Keke's F1 career ended after the 1986 season while his last competitive campaign was his DTM farewell in 1995.
But he has relatively recent experience with the FW08, which he demonstrated at the 2010 Bahrain GP.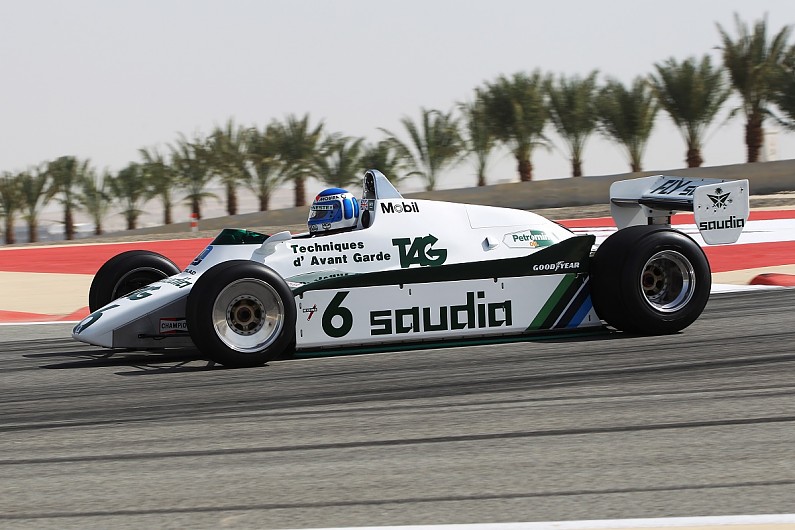 In a video posted on Twitter, Nico said the pair hitting the track at the same time would "write history".
"On Thursday lunchtime I'm going to be driving with my dad," he said.
"We're both going to be getting into our world championship winning Formula 1 cars, my dad in his 1982 car me in my 2016 car.
"So we're going to be bombing it around Monaco together for a couple of laps.
"I think it's going to be good fun, I'm really looking forward to it."
Nico's 2013 Monaco GP win came 30 years after his dad's victory in the principality and made the Rosbergs the first father-and-son to both win the GP.
It will be the second demonstration in quick succession for Nico, who drove the second-generation Formula E car in Berlin last weekend.
He returned to the wheel of a Mercedes last year when he took part in the Goodwood Festival of Speed.