Former Manor Formula 1 team boss John Booth has confirmed his departure from Toro Rosso, having worked as its director of racing since 2016.
Following his exit from Manor's F1 operation at the end of 2015, Booth briefly returned to F1 with Toro Rosso two years ago to help with its drivers and team operations.
But with Manor's sportscar programme stepping up this season with its move to the World Endurance Championship's LMP1 class, Booth has decided to step back from F1.
"My involvement with Toro Rosso came to a natural end. Maybe I look too old for Formula 1 now. Is that enough?" Booth told Autosport.
He denied suggestions that his exit had anything to do with Honda's arrival as Toro Rosso's factory engine partner and the increase in resources it was making available to the team.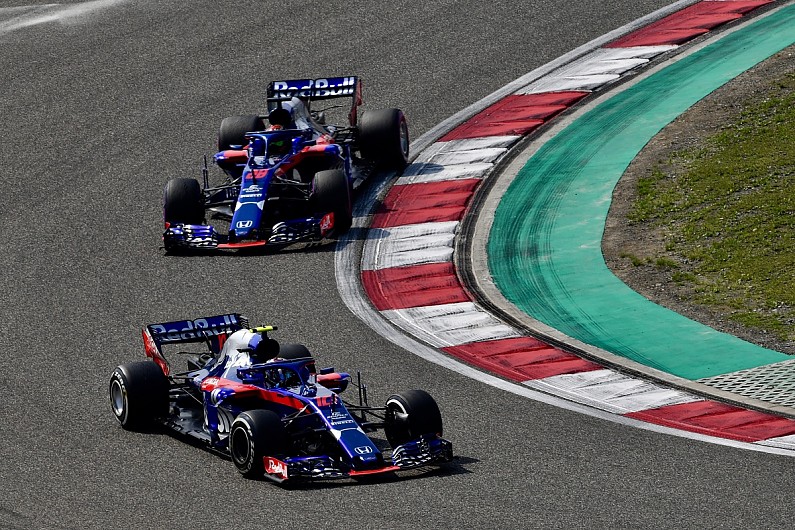 "Let's explain it this way: At my age, you get tired of all these flights and hotels and so on," said Booth.
"On the other hand I like to travel privately... I might even go back to Japan sometime."
Manor will run a pair of Ginettas in the WEC's LMP1 class this season after two years in LMP2.
"From now on I will fully concentrate on our programme in the LMP1 class," Booth added.
"We have a lot planned, even though we won't have a chance against Toyota. We don't have a hundred million euros. And in the LMP1 it's the same as in Formula 1: you can buy performance."