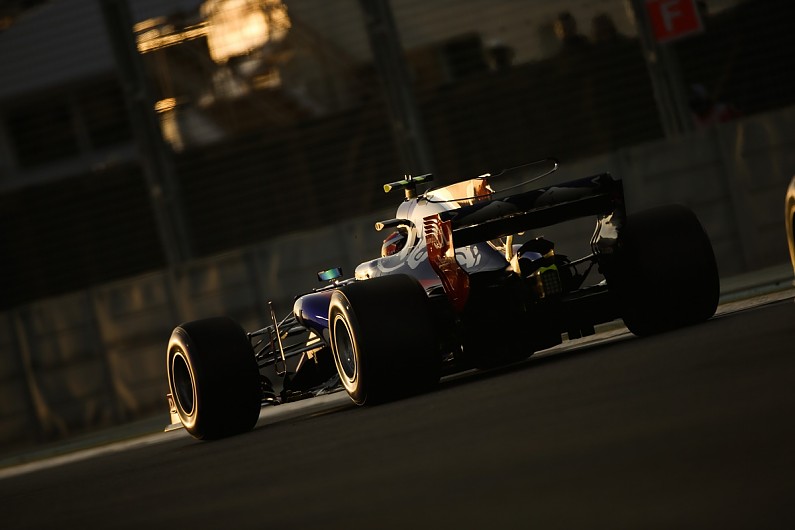 Toro Rosso will unveil its new Honda-powered car on the morning of the first pre-season Formula 1 test at Barcelona next month.
The Italian outfit had originally been expected to reveal the STR13 on the evening before testing began, but in a Tweet on Tuesday it said the covers would come off its 2018 car on February 26 instead.
Toro Rosso is the only team that has confirmed it will wait until testing to reveal its 2018 challenger, although Force India, Haas and Red Bull have not yet announced their plans.
The 2018 season will be an intriguing one for Toro Rosso as it switches to Honda engines, having taken up the supply that McLaren rejected following a troubled three years with the Japanese car manufacturer.
The team also has the most inexperienced driver line-up on the grid, with Pierre Gasly and Brendon Hartley both starting their first full seasons in F1.
2018 F1 launch dates so far
Williams: February 15
Renault: February 20
Sauber: February 20
Mercedes: February 22
Ferrari: February 22
McLaren: February 23
Toro Rosso: February 26