Daniil Kvyat will remain involved in Formula 1 as a Ferrari development driver in 2018.
Kvyat had been looking to retain links with F1 after being dropped by Toro Rosso before the end of last season following some disappointing performances.
He approached Williams to discuss the idea of a race seat, but instead the team is set to confirm that his compatriot Sergey Sirotkin has got the seat alongside Lance Stroll - with an announcement on that front set to be made next week.
With the Williams opportunity gone, there was no other race drive available for Kvyat so he has instead put together a deal to work with Ferrari.
The development role will likely entail simulator work and potentially some test running, although this has not been confirmed.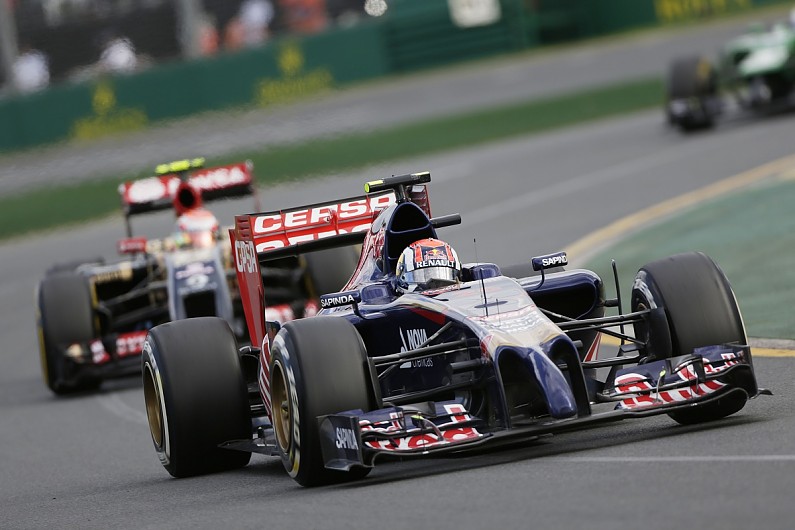 Kvyat made his debut in F1 in 2014 with Toro Rosso, and was promoted to sister outfit Red Bull the following year as replacement for Sebastian Vettel.
But having struggled to produce consistent form, and after getting involved in a number of incidents, he was switched back to Toro Rosso from the 2016 Spanish Grand Prix, with Max Verstappen moving the other way.
Although Kvyat appeared to have regained his confidence at Toro Rosso, a run of disappointing races last year left Red Bull unconvinced about his potential.
After being replaced by Pierre Gasly for the Malaysian and Japanese GPs, he returned in the United States and scored a point but it was not enough to keep his seat any longer.