Mexican Grand Prix promoters and Formula 1's owners have launched a joint initiative to help build 600 temporary classrooms for children affected by the country's recent earthquake.
Following an agreement reached over the GP weekend, Mexico's F1 promoter Alejandro Soberon said the donation of at least $500,000 - which will help 9000 schoolchildren return to lessons - will be split equally between the circuit and F1's chiefs.
It is the second donation that the Mexican GP organisers have worked on, having previously helped contribute, along with rock band U2, to shelters for 18,000 people.
Soberon said: "We want to show the world that Mexico is still standing and more united than ever. However, much remains to be done in the months and years to come."
F1 chairman Chase Carey said: "Education is one of the most fundamental human rights and we will be more than happy to know that, thanks to this project, these 9000 children will be able to enjoy this right with immediate effect."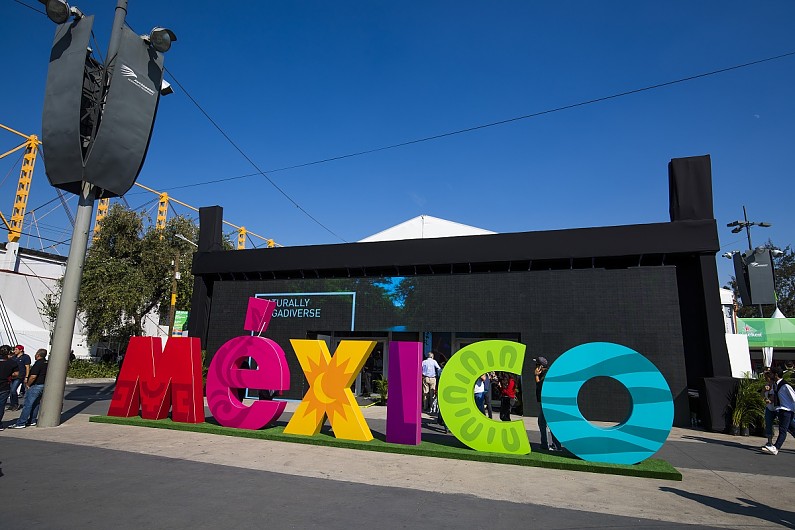 The Mexican GP is a sellout and race organisers want fans to show their solidarity for the victims of the earthquake by raising their fists - which has become a symbol of the earthquake recovery - on lap 19 of the race.
That number has been chosen because the second earthquake that hit the country was on September 19.
The fist symbol has been adopted because it was a sign used by earthquake rescue crews to signal the need for silence as they tried to find survivors.