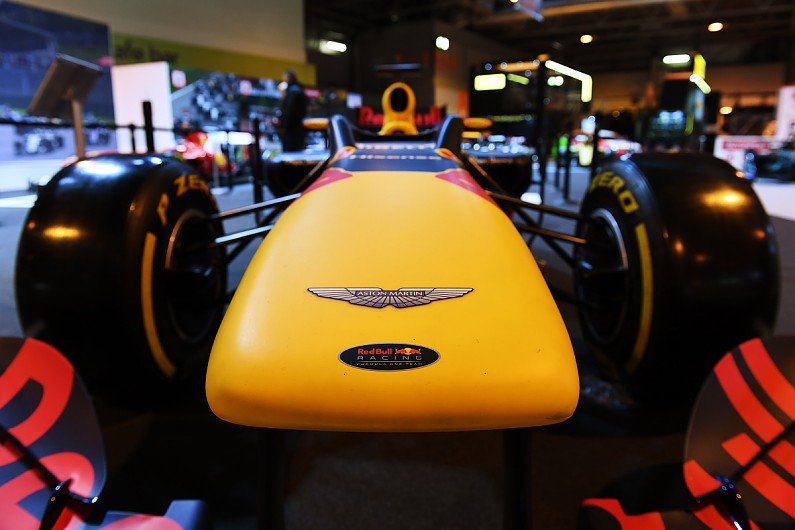 Former Ferrari engine chief Luca Marmorini is working with Aston Martin as part of its evaluation of a Formula 1 project for 2021.
The British manufacturer, which will become Red Bull's title sponsor from next season, is interested in F1's next engine rules cycle, but it is keen for costs to be reduced significantly.
Aston Martin president and CEO Andy Palmer told Autosport the company has recruited "the brainpower to be able to develop a Formula 1 engine" in case the new rules prove to be a fit for the British brand.
The manufacturer has confirmed that Marmorini is now involved in its F1 engine evaluation, although that is as a consultant rather than a full-time appointment.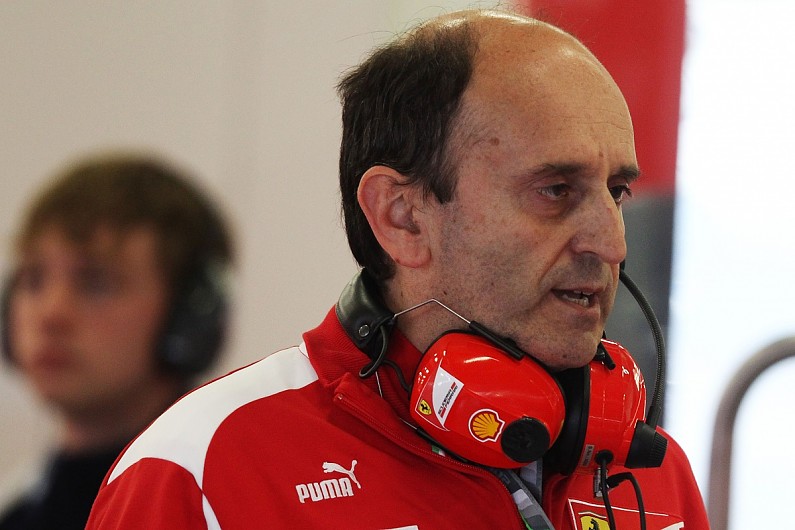 In a statement to Autosport, an Aston Martin spokesperson said: "Luca Marmorini is helping us on a consultancy basis as we continue to evaluate options for the 2021 power unit.
"We have not hired anyone to work full time on this and the power unit remains an area of study for the company, consistent with previous comments and our attendance at the Formula 1 Power Unit Working Group meetings."
Red Bull team boss Christian Horner has stated that his team would be "absolutely open" to running an Aston Martin F1 engine in the future.