The latest Autosport Podcast looks back at the last 20 years of Formula 1 and motorsport as a whole - including discussions of names such as Michael Schumacher and Jenson Button.
To mark former Autosport Media UK Editor-in-Chief Damien Smith's move into a new career, he joined Edd Straw to reflect on the characters and stories that defined the era.
Button's famous British Formula Ford season, in which he took on Dan Wheldon, is one of the memories that looms large and Smith looks back on that, as well as the remarkable successes the two drivers went on to have.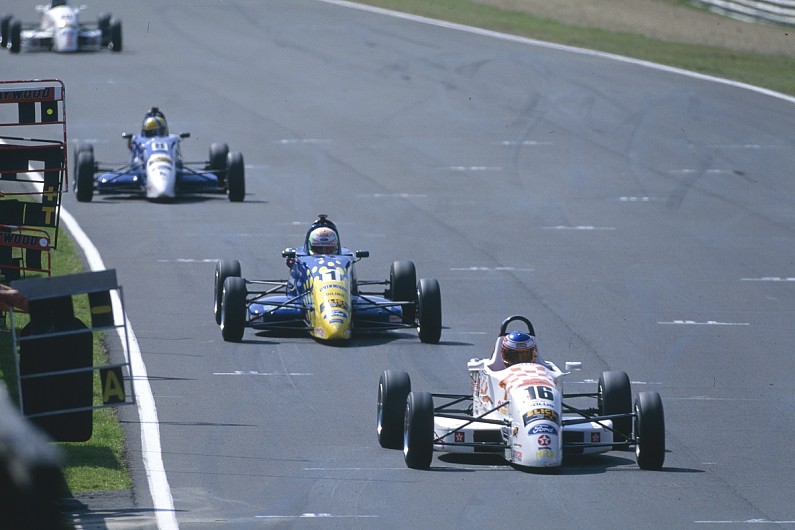 The dominance of Schumacher and Ferrari in the early 2000s, British driver Justin Wilson's International F3000 title win in 2001 and Fernando Alonso's rise are also remembered during a wide-ranging conversation.
The Autosport Podcast is available to subscribe to free via iTunes and other podcast suppliers - simply search for 'Autosport'.