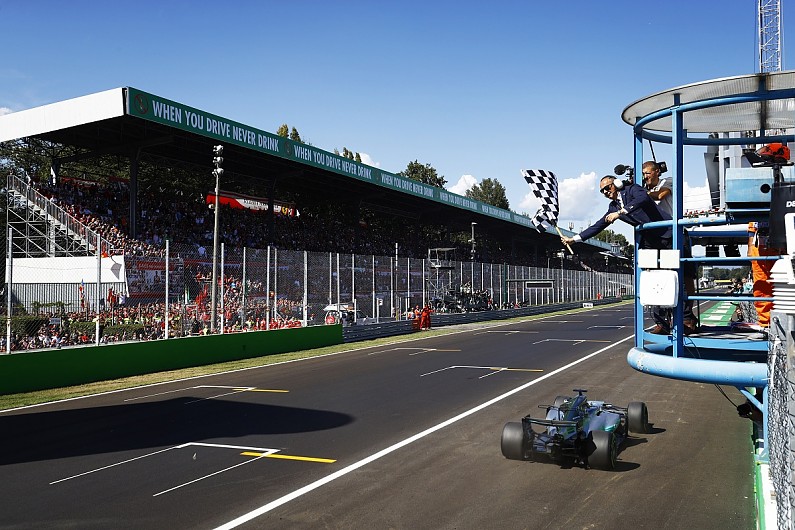 The latest edition of The Autosport Podcast focuses on Lewis Hamilton's newly-acquired lead in the Formula 1 drivers' championship and Ferrari's Italian Grand Prix shambles.
Ben Anderson and Glenn Freeman join Edd Straw to delve into the big stories from Monza, including what might be about to happen in a frenzied engine-supply silly season.
Valtteri Bottas's role in the world championship battle after a couple of unspectacular weekends is also on the agenda, with Hamilton now set to be the Mercedes team's main focus.
The flurry of grid penalties, the epic qualifying session and the differing fortunes of the Red Bull drivers are also among the talking points.
The Autosport Podcast is available to subscribe to free via iTunes and other podcast suppliers - simply search for 'Autosport'.