The Ferrari Formula 1 team has renewed its long-term deal with tobacco sponsor Philip Morris and its Marlboro brand.
Although no Marlboro logos have appeared on the car since cigarette advertising was ostensibly banned in F1 in 2007, Ferrari has maintained the use of the red and white colours in its livery and corporate branding.
Back in 2010, Ferrari had to remove a barcode design from its car after suggestions it was subliminal advertising for Marlboro.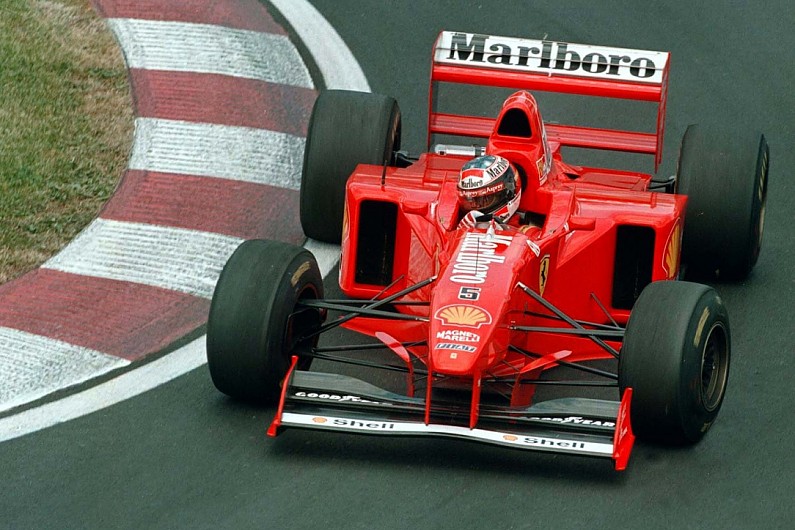 The partnership between Philip Morris and Ferrari began more than 40 years ago, and since 1997 it has been title sponsor. A statement issued on Monday said the new deal was multi-year.
Philip Morris's previous contract had been due to run out at the end of this year, but the association between the two companies was always likely to continue thanks to the arrival of former Philip Morris marketing man Maurizio Arrivabene as Ferrari team principal.