Formula 1 race director Charlie Whiting expects shark fins and T-wings to be banned for next year, following the backlash from fans.
One of the unintended consequences of F1's 2017 rules overhaul has been the return of shark fins to help control airflow to the rear wing, with some teams also running T-wings.
Following criticism both from fans and F1's new sporting chief, Ross Brawn, Whiting says it is likely the rules will be re-written to outlaw them.
"Next year, I think there is quite a good chance that that [ban] will be done because quite a few people feel that they are a bit of an unsightly thing," said Whiting.
"I personally don't have anything against them, but it was something that was always going to be possible. I think the reaction of everybody probably wasn't expected."
FLEXIBILITY CHECKS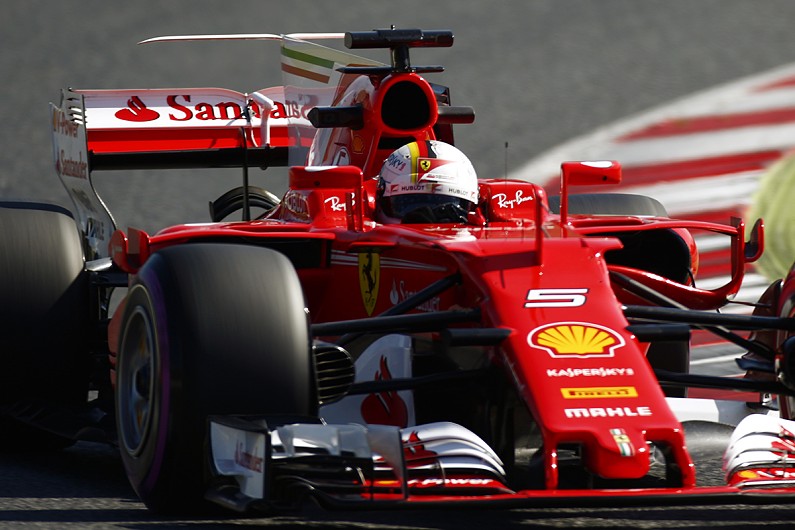 Whiting also said that the FIA would be checking the T-wings in Melbourne to ensure they passed flexibility tests.
The strength of some of them became a talking point after pictures emerged from testing of some of the T-wings bending over thanks to high cornering forces.
Haas team principal Gunther Steiner, whose car was featured in some of these pictures, said his outfit had not changed it design yet.
"Nope, not yet - because it seems to be working even if it bends," he said.
"We analysed it, and maybe we'll do something later on, but we haven't done anything for it for here."