Michael Schumacher's private collection of cars and memorabilia from his racing career will be made available to view by the public free of charge in 2017.
The seven-time Formula 1 world champion's family has come to an agreement with the people behind Motorworld, which describes itself as "a centre for mobile passion" and "a true world for experiencing driving culture" in Germany.
Schumacher's collection, which has never been shown in full to the public, will feature at the new Motorworld in Cologne, which is close to the German's home town of Kerpen.
"It is in the heart's desire of Michael's family that all interested fans should get to see Michael's collection without having to pay an admission charge," said Schumacher's manager, Sabine Kehm.
"It will enable them to revel in memories and bring those great times back to life again.
"The location's proximity to Kerpen, and the passion for motoring that it radiates, were two other excellent reasons for this collaboration."
The collection will feature karts and cars from the early years of Schumacher's career, as well as F1 machinery, trophies and other memorabilia.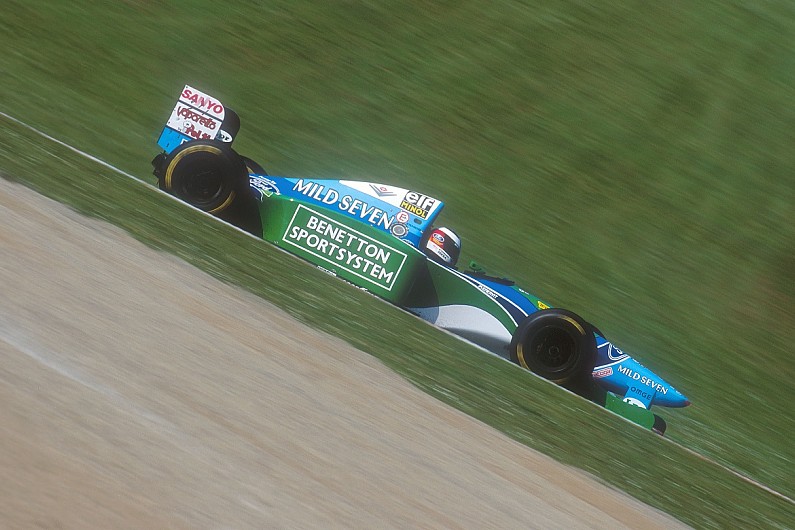 Motorworld will also include a Benetton B194 from Schumacher's first world championship-winning season, which it has owned since 2013, in the collection.
"It means a great deal to us to be able to honour Michael Schumacher's achievements in this manner and bring them so close to his fans," said Andreas Dunkel, founder of the Motorworld concept.