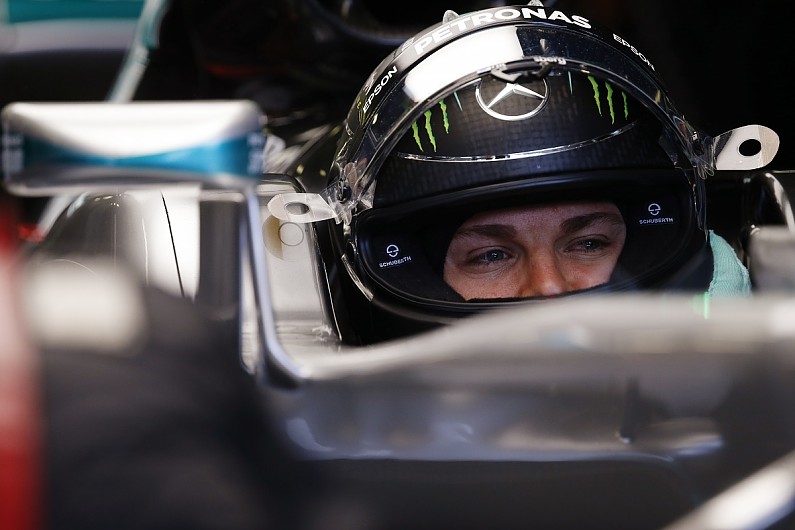 Nico Rosberg has praised moves by his Mercedes Formula 1 team to swap mechanics between his and team-mate Lewis Hamilton's cars for this season.
Mercedes bosses have decided to swap several members of Rosberg's 2015 F1 crew to Hamilton's car for '16 and visa versa.
There are five differences on each car for this season, which Mercedes describes as being partially made up of swaps, and partly new personnel coming in as the result of normal staff turnover.
Mercedes has not altered the engineering roster, but confirmed the number one mechanics on each car have swapped for this year.
Rosberg told Autosport: "I think this is a positive move.
"The title battles have been intense for the past two seasons and it's good for the wider strength of the team to move people around and not have them become focused on a single car or driver."
The tension in the championship fights between Rosberg and Hamilton has escalated at times over the past two seasons, but Mercedes said diffusing this atmosphere was not the main reason for the crew changes.
A Mercedes spokesman said: "We've handled that for the past two years. It's not the main driver [behind these changes].
"It's just to mix things up and keep things fresh. You need to do that because you don't want people doing the same thing for 15 years."